Boys Golf District 2nd Place Ashton 1st Place Region Bound!!!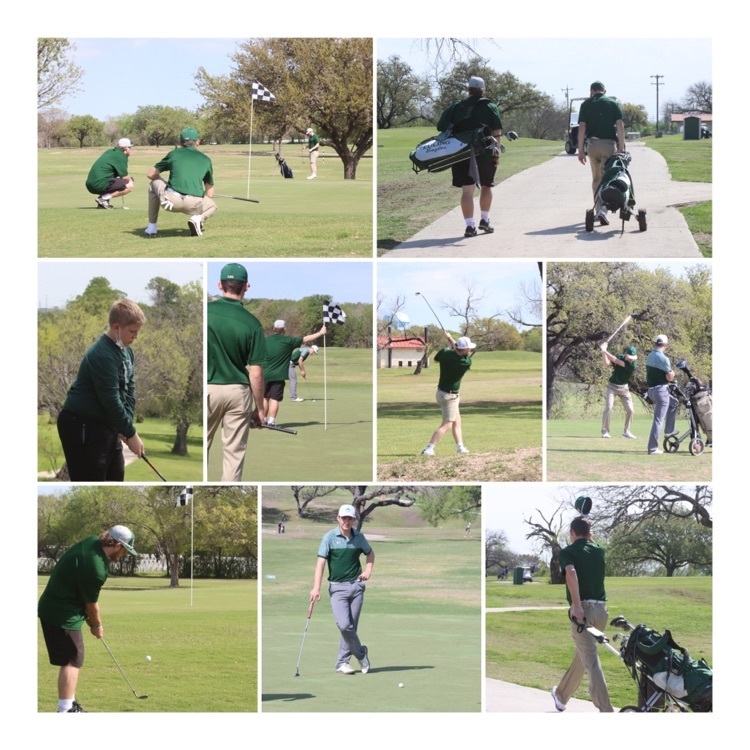 Long Drives and Few Putts!!!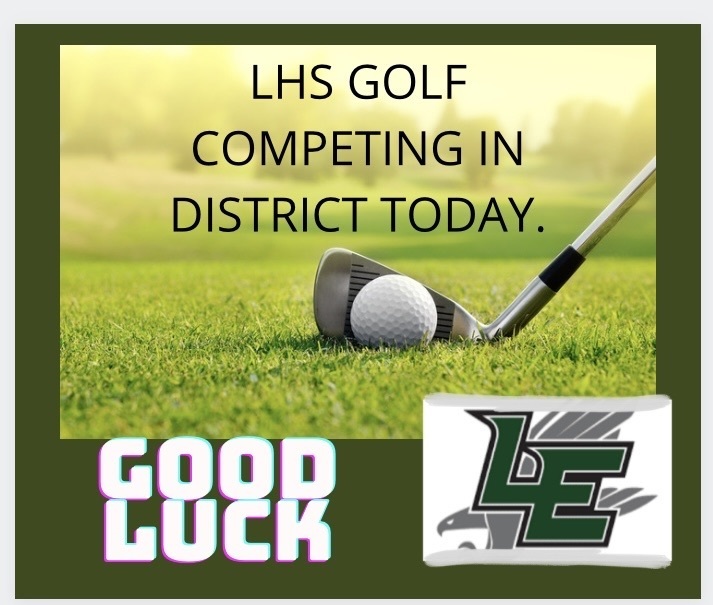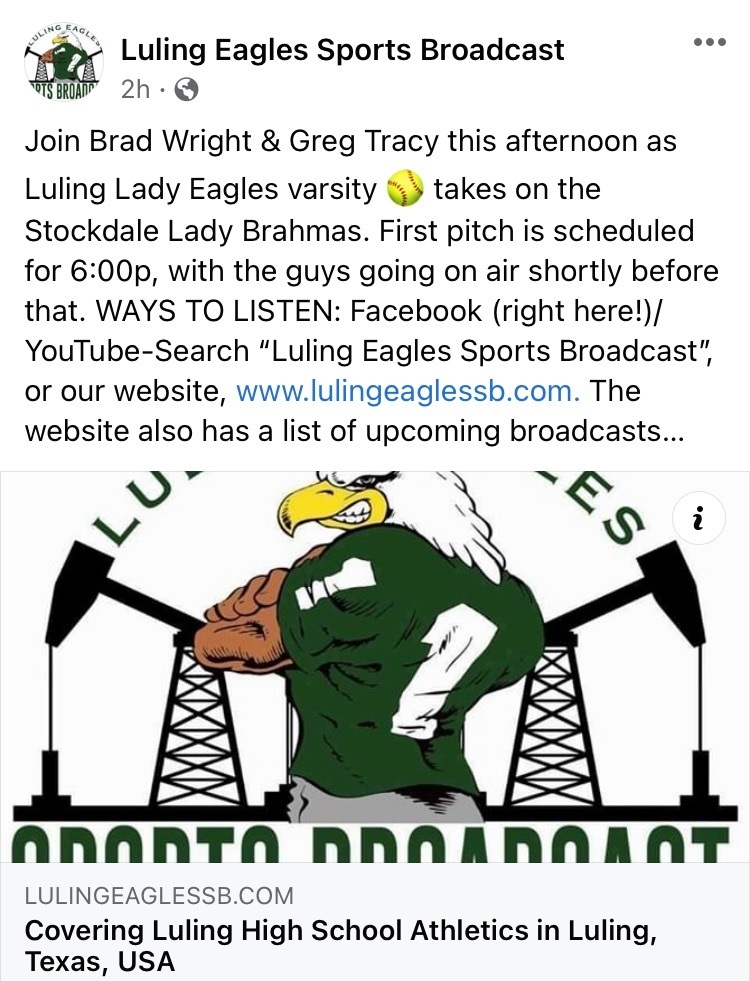 TODAY 12-1pm and 5-7pm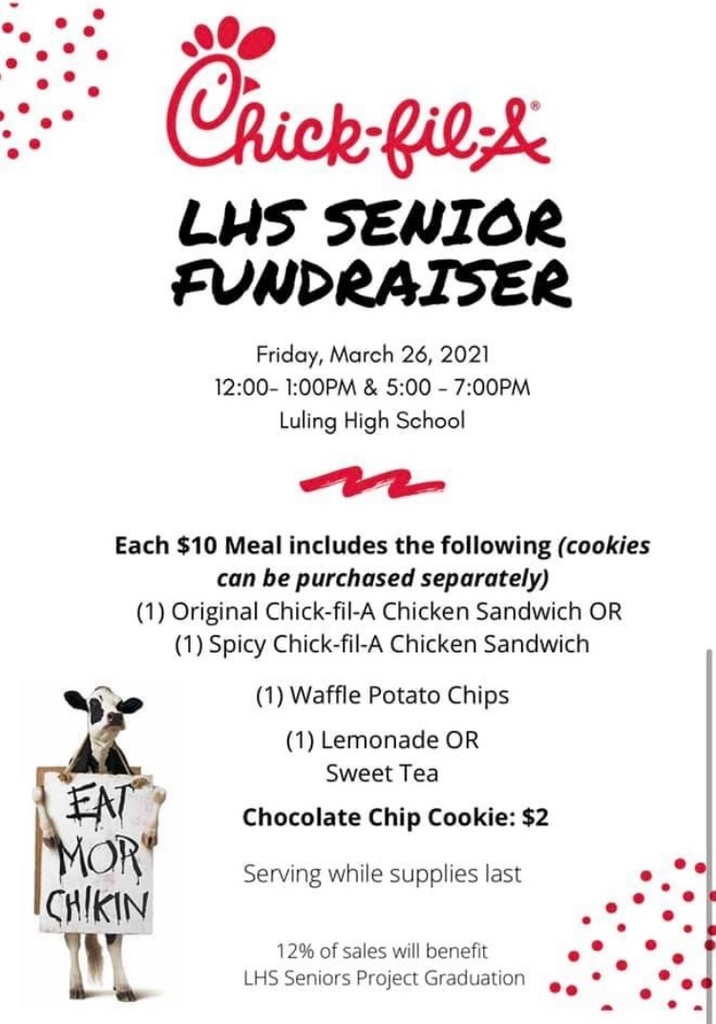 Great Job HS Track!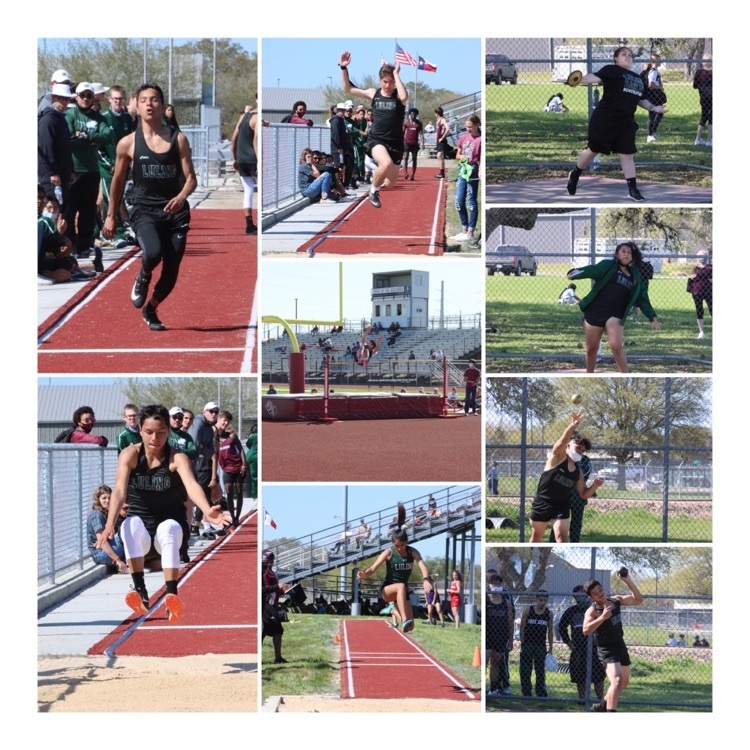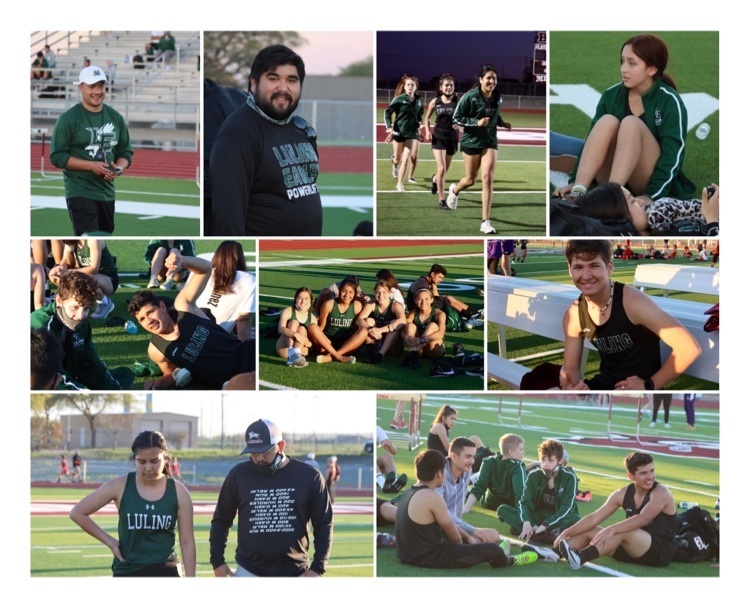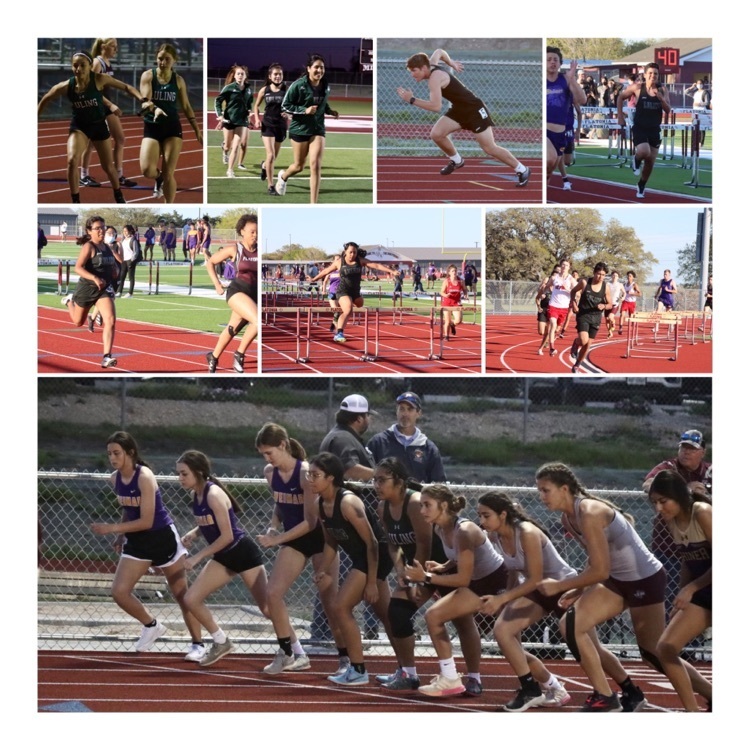 Revised Track Schedule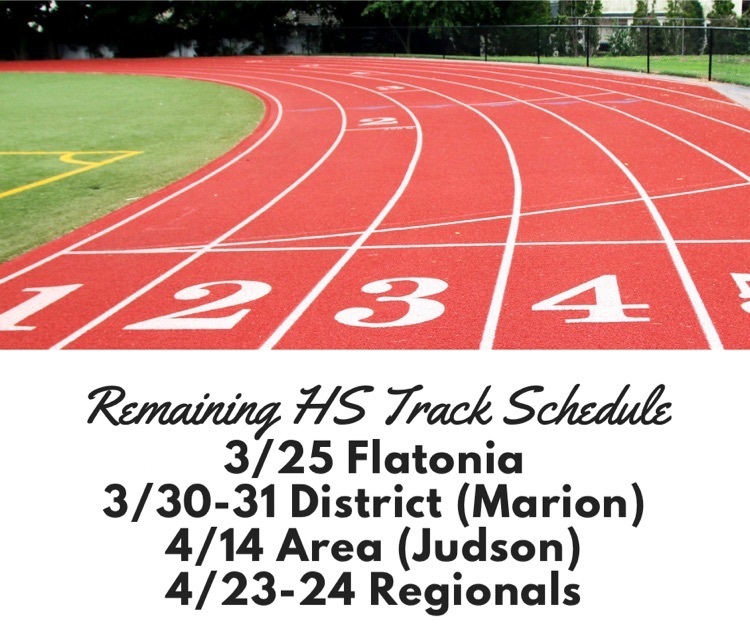 Luling Primary's Tree of Respect has been completed for their second No Place for Hate lesson. Each student created a helping hand with words and drawings of respect. Luling ISD Central Office staff also added helping hands to the tree!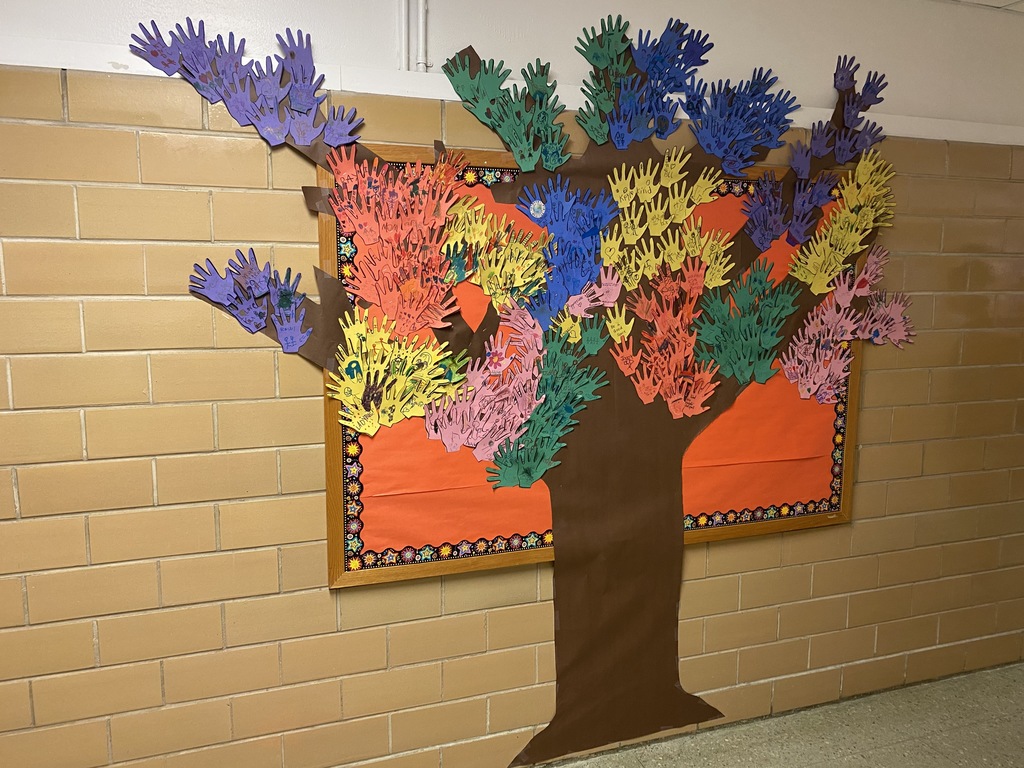 Week of Matches
District Golf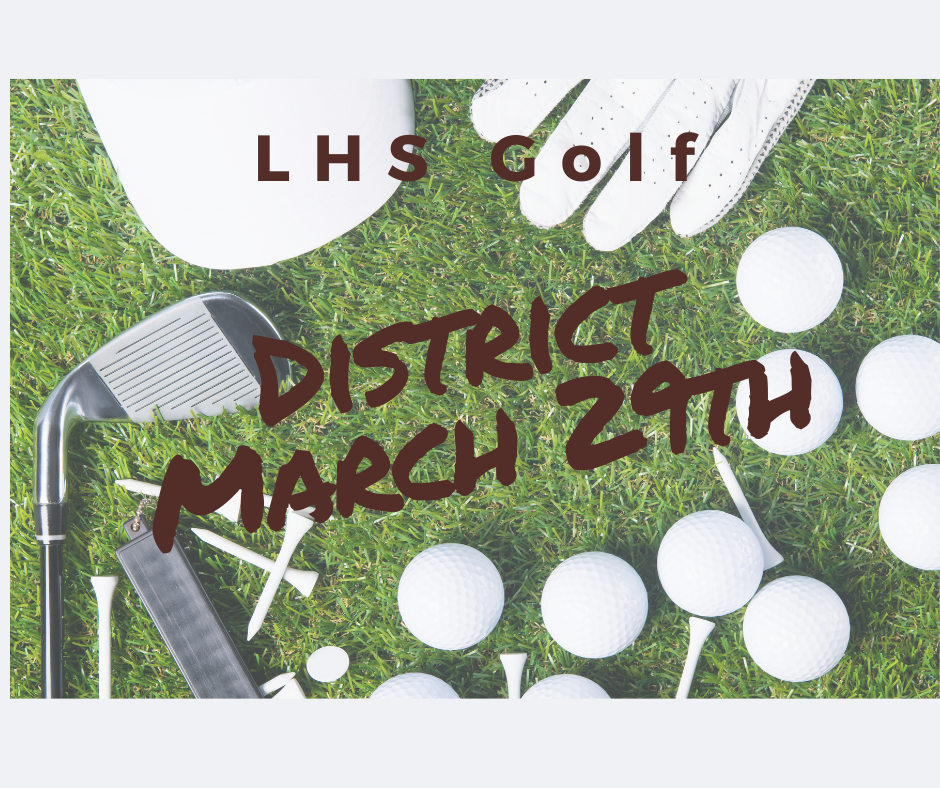 LHS Track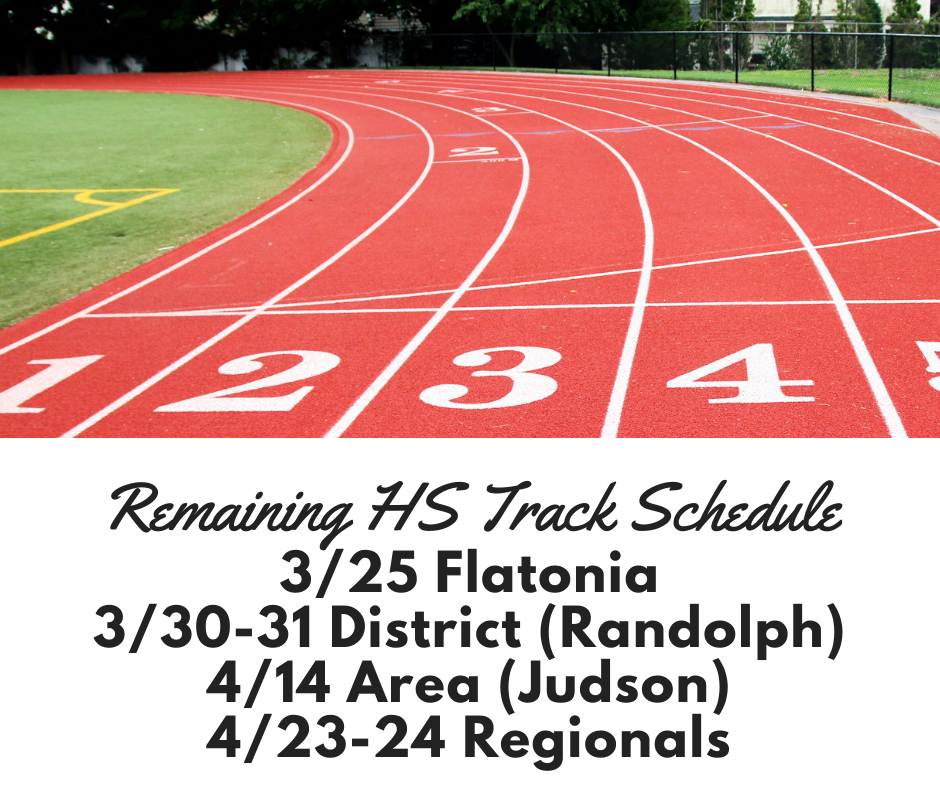 Baseball in March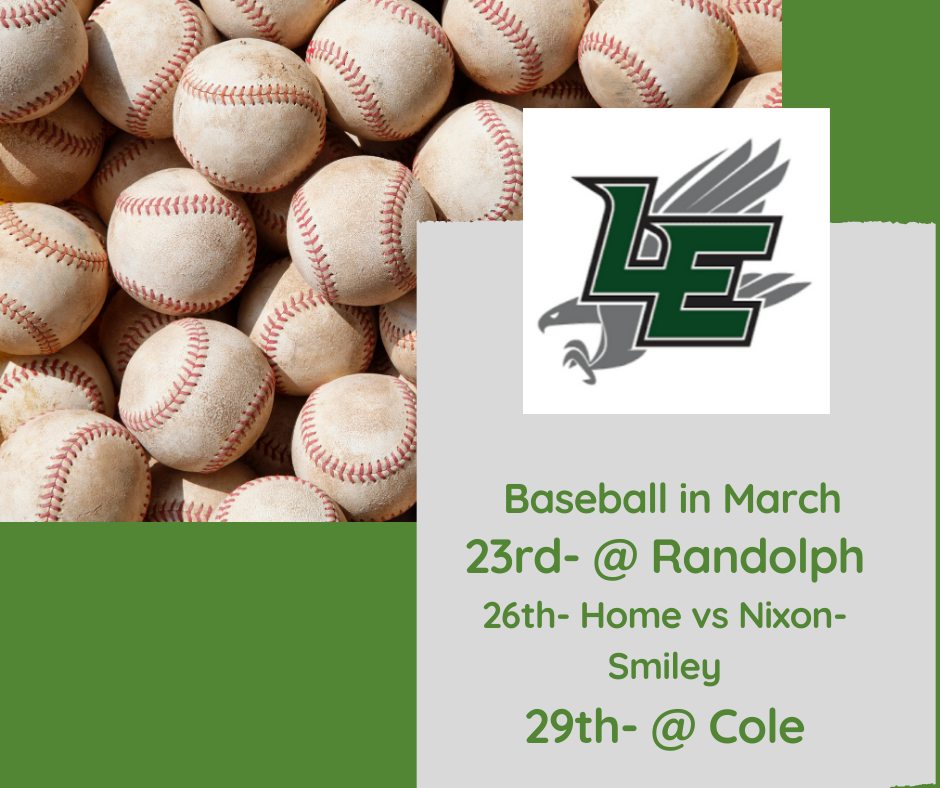 Softball Practice Continues
March 17th!!!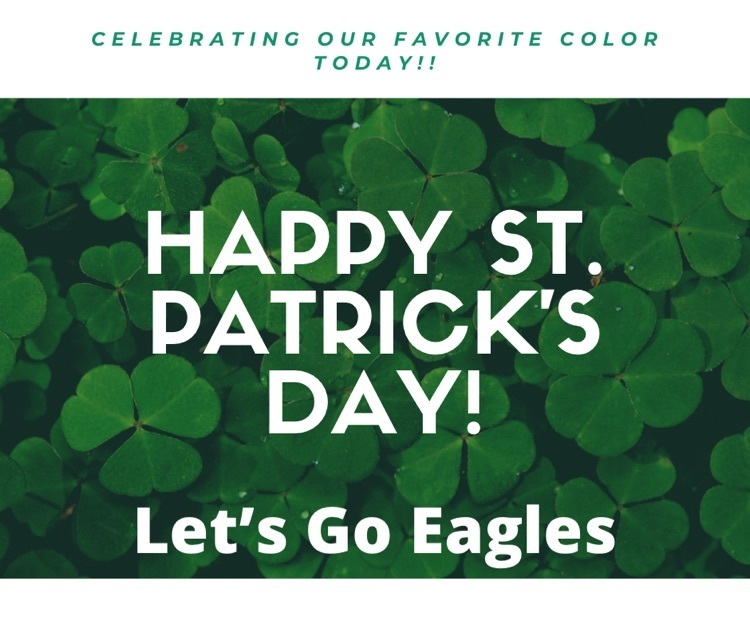 Boys Powerlifting
See you back on the 22nd!!!!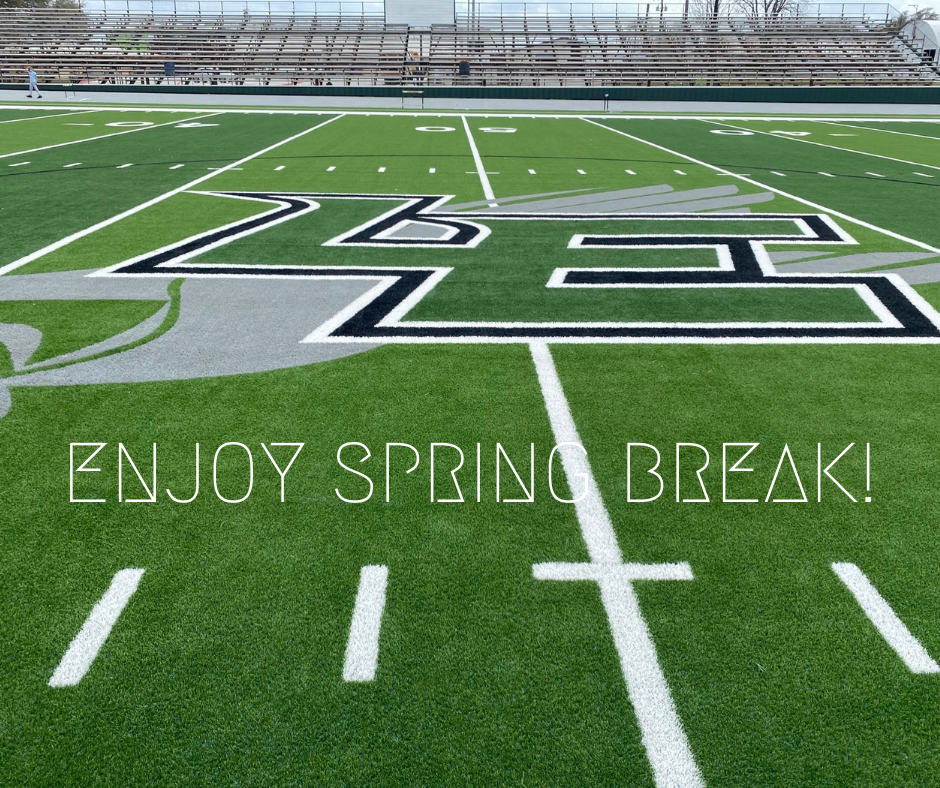 The LHS Culinary Arts Class is creative!!!!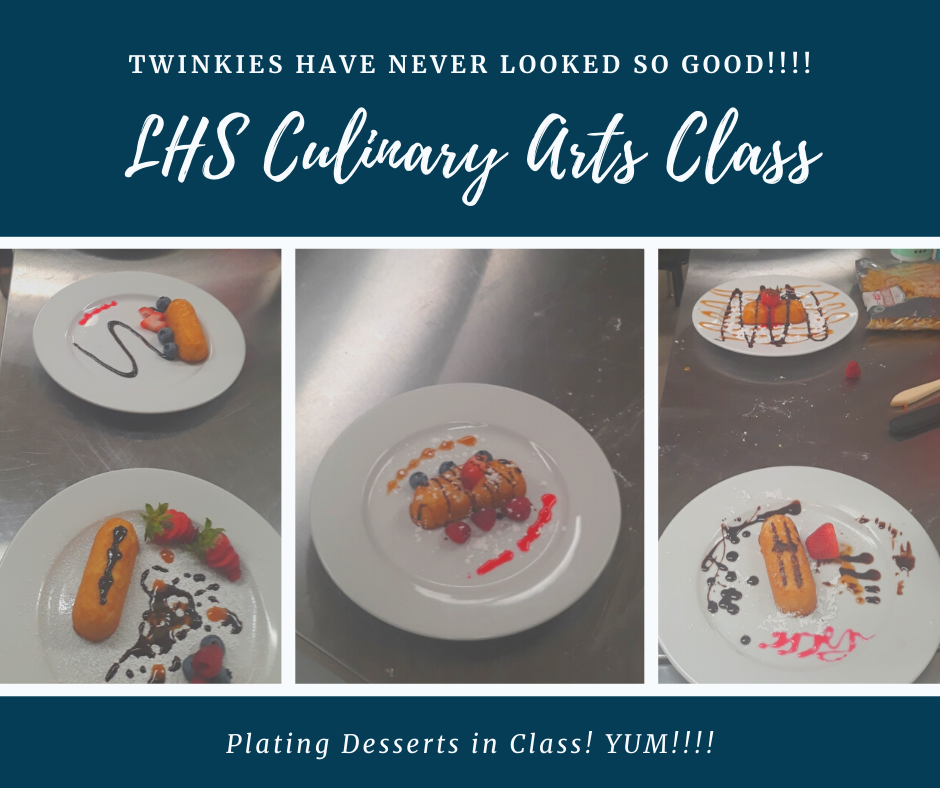 Exciting Day!!!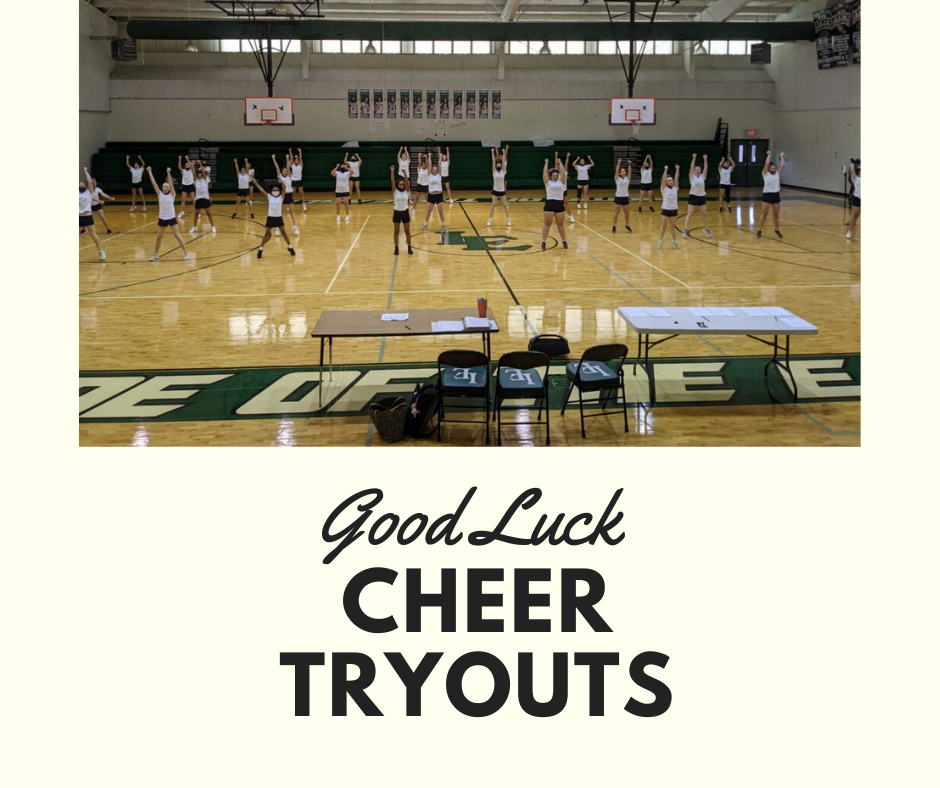 The Senior Class is holding a Chick-fil-A Fundraiser on Friday, March 26th from 12:00pm-1:00pm & 5:00pm-7:00pm at the High School. Please see the attached flyer for more information on how you can support the 2021 Senior Class!!!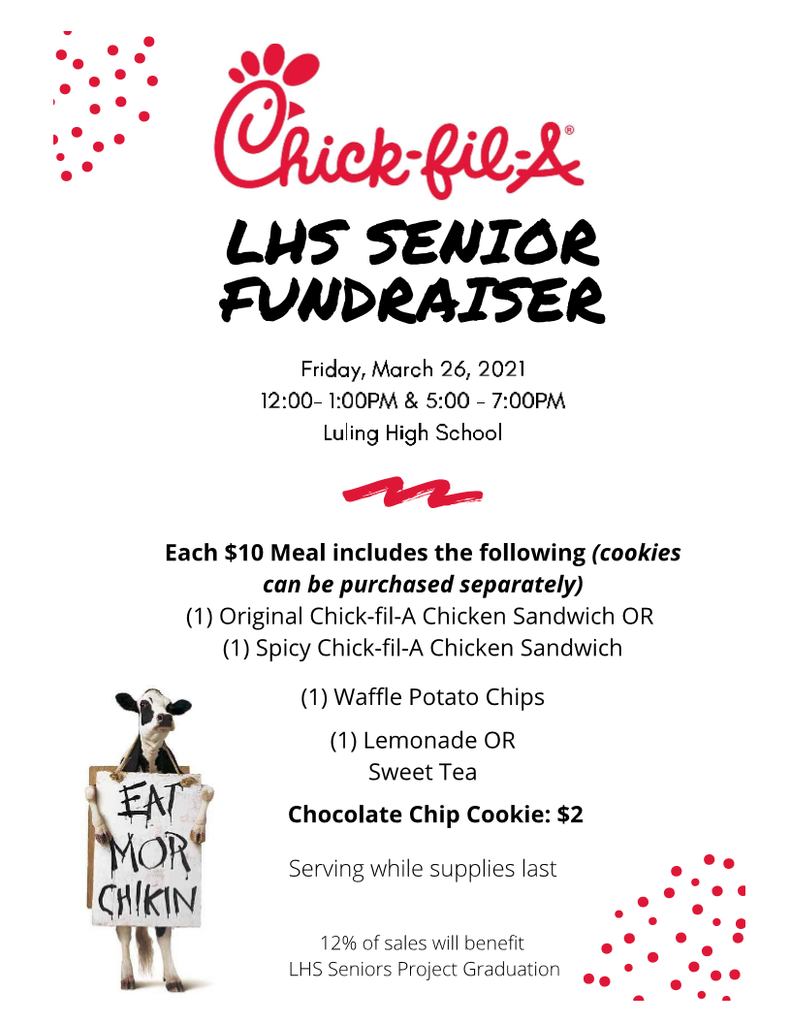 The fall Sr pep rally has been rescheduled.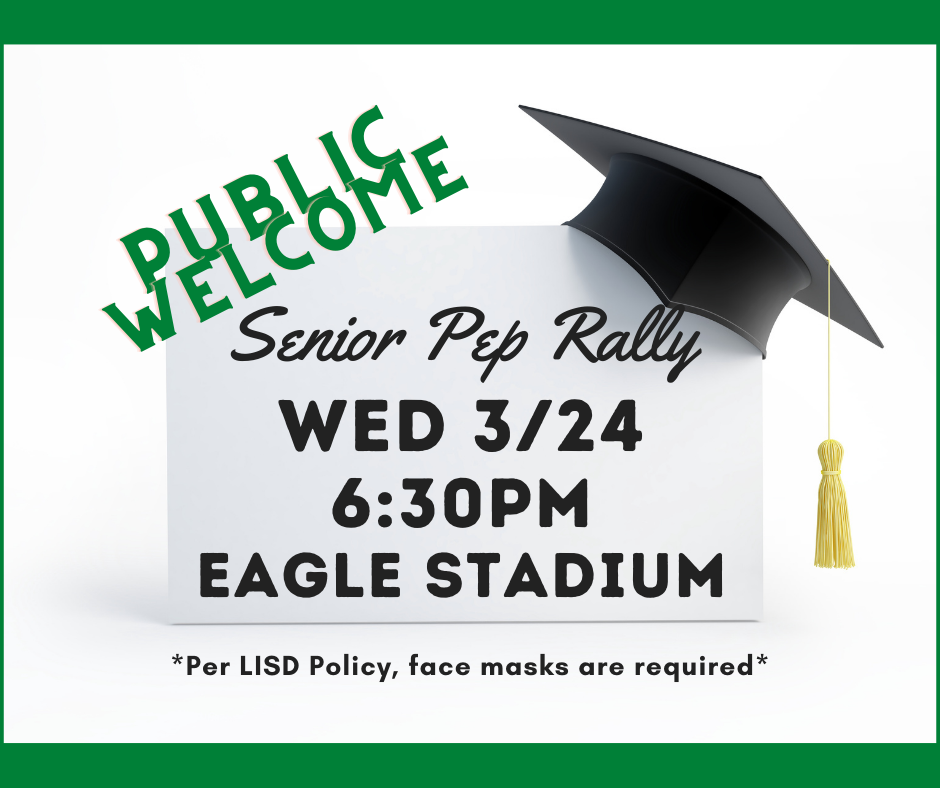 Central Texas Mobil Food Bank serving Luling community in partnership with Zedler Mill. Mark your calendars!