LHS Students Competing Today!
Important Information Regarding Sex Education Program: Parents of 6th grade through 12th grade students, our yearly sexual education program will take place on Wednesday, April 21st during the school day using Aim for Success. There will be a parent meeting on Monday, April 19th 2021 via Zoom from 6:00PM - 7:00 PM if any parents want to join please contact the District Nurse at
haley.almaguer@luling.txed.net
or call 830-875-2121 ext 3006 to obtain the meeting information. If you want your student to opt-out of the program please contact the nurse at
haley.almaguer@luling.txed.net
or call 830-875-2121 ext 3006.
Appreciate the effort of our Secondary Staff using the afternoon to develop lessons based on data.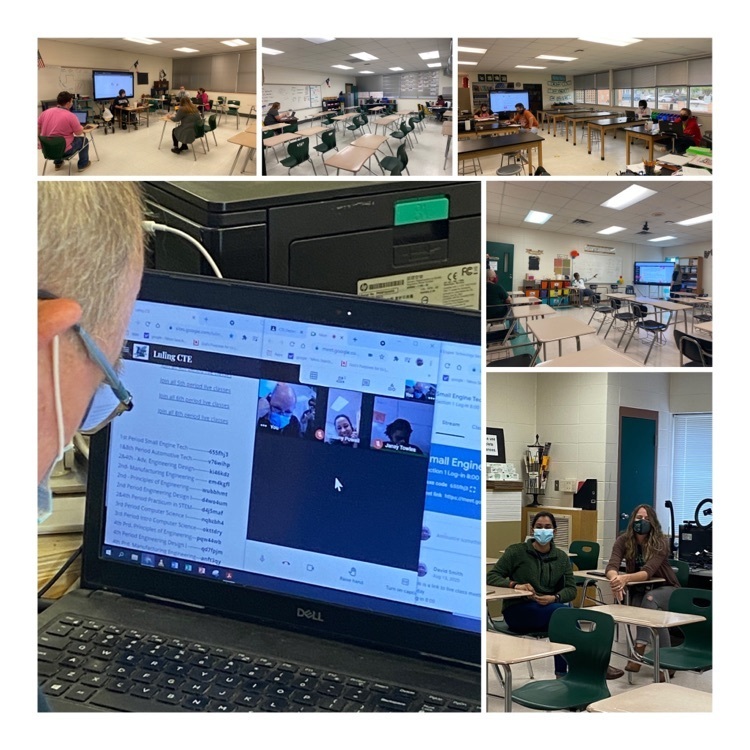 Baseball Update: Tonight's Varsity Baseball Game against Randolph has been moved up to 5:00pm. JV will immediately follow at 7:00pm, weather and field conditions permitting.
Come On Out!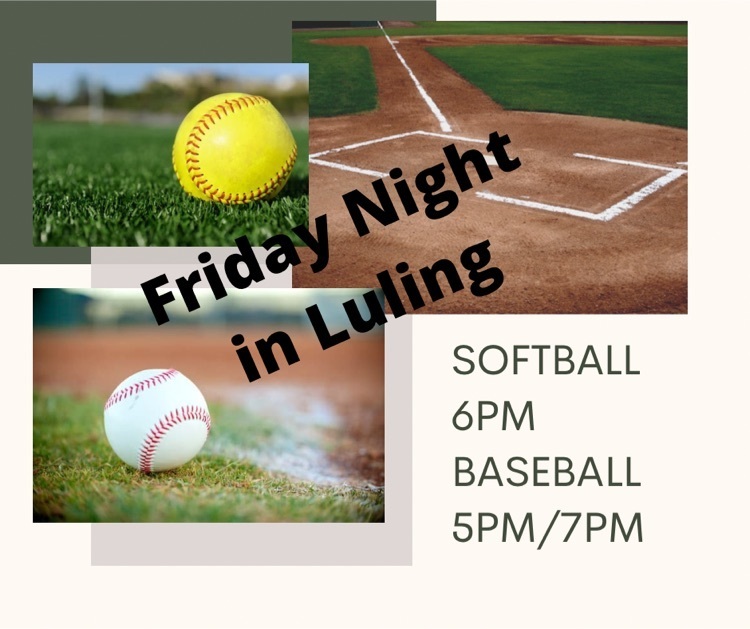 Reminder About Friday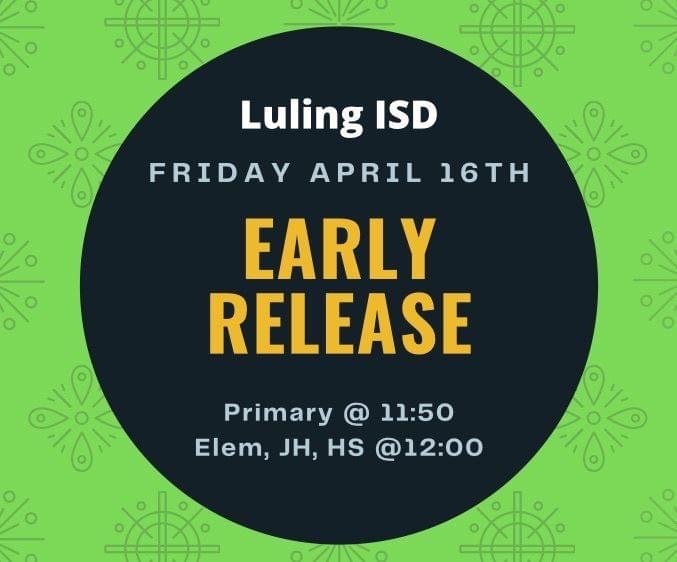 Donations Being Accepted
Sr Parent Meeting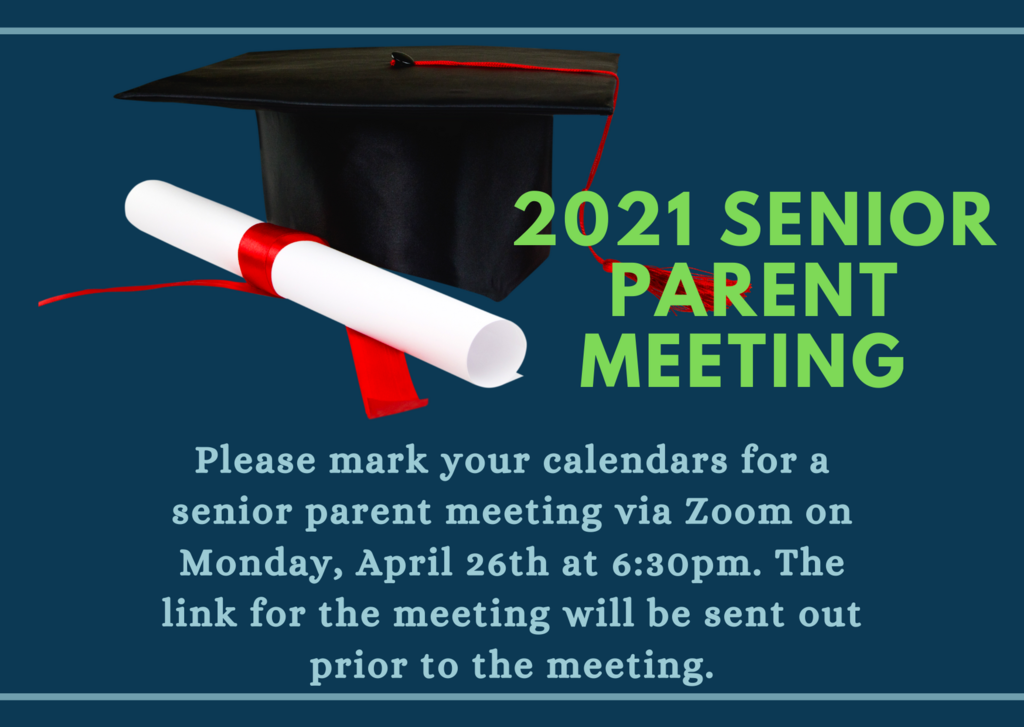 These track athletes are advancing from Area to Regionals.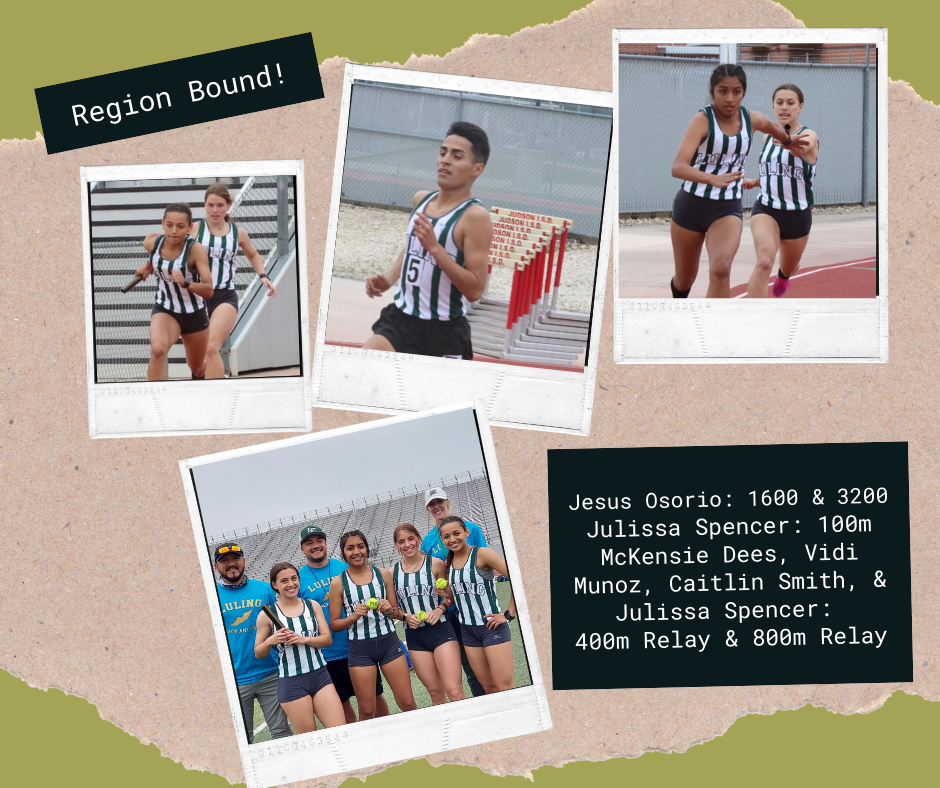 Early Release Friday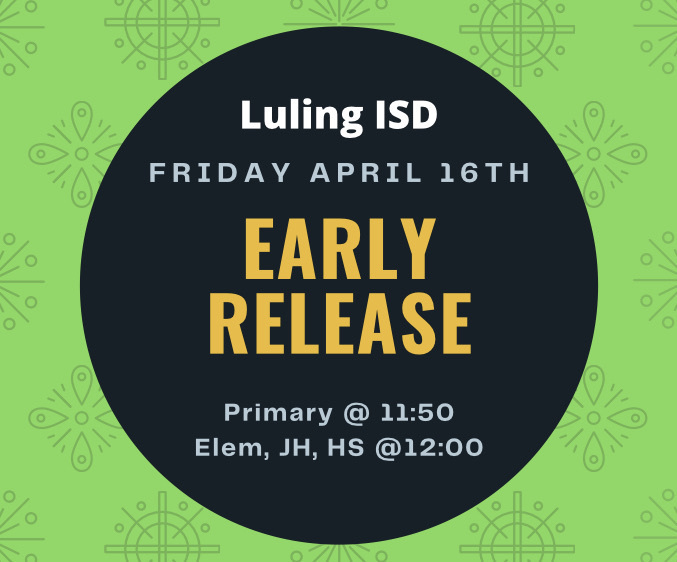 Good Luck Track Athletes!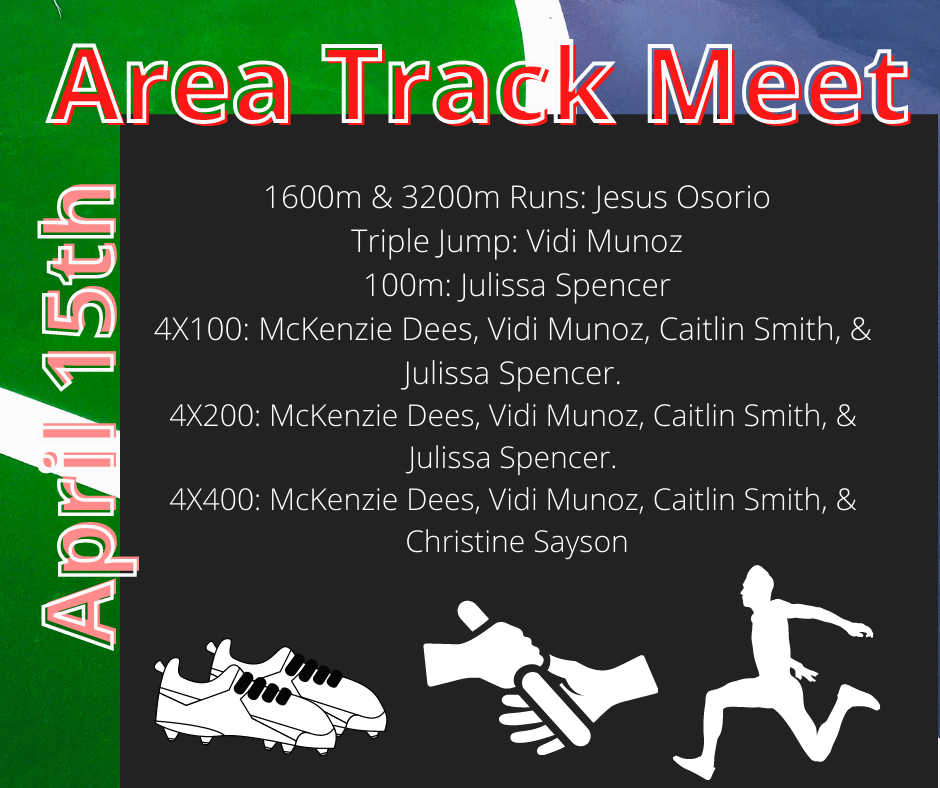 April is Child Abuse Prevention Month, a time for communities to come together to build caring connections, supportive environments, and positive experiences for all children. Though this is important year-round, April gives us the opportunity to shine a light on child abuse and inspire conversations about how to prevent it. For more information, visit
www.stopthehurt.org
#stopthehurt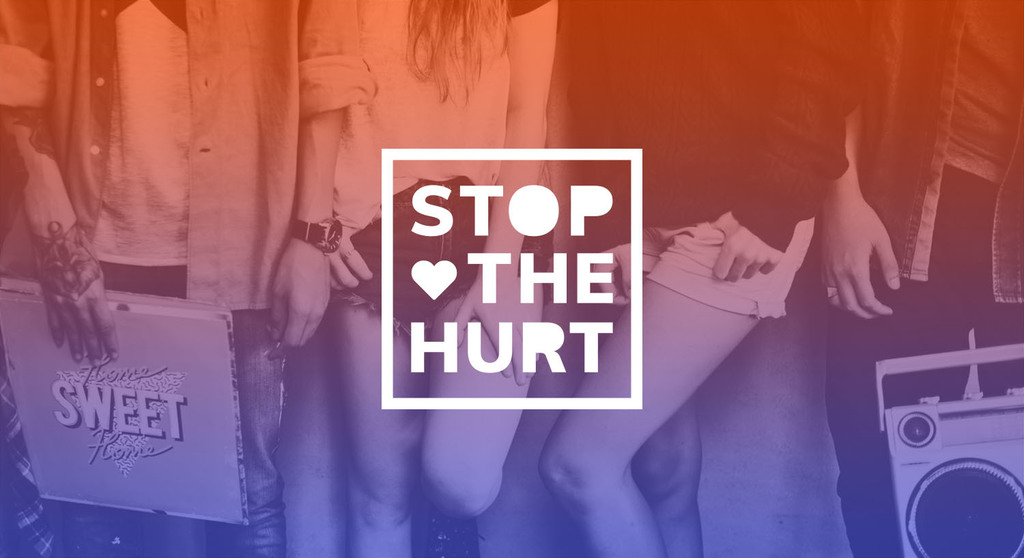 Please mark your calendars for a senior parent meeting via Zoom on Monday, April 26th at 6:30pm. The link for the meeting will be sent out prior to the meeting.
Donations to clean donated prom attire!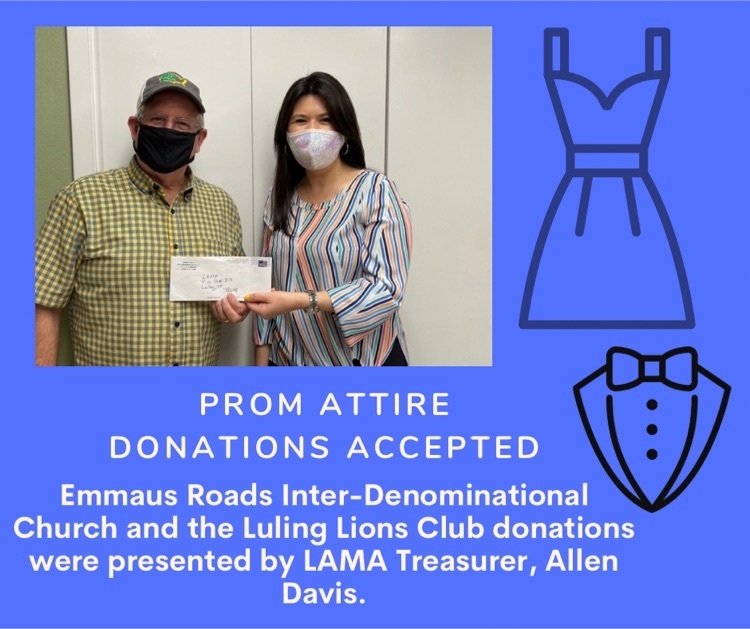 The Academic Showcase allowed students to demonstrate their knowledge and skills within the courses offered at LHS.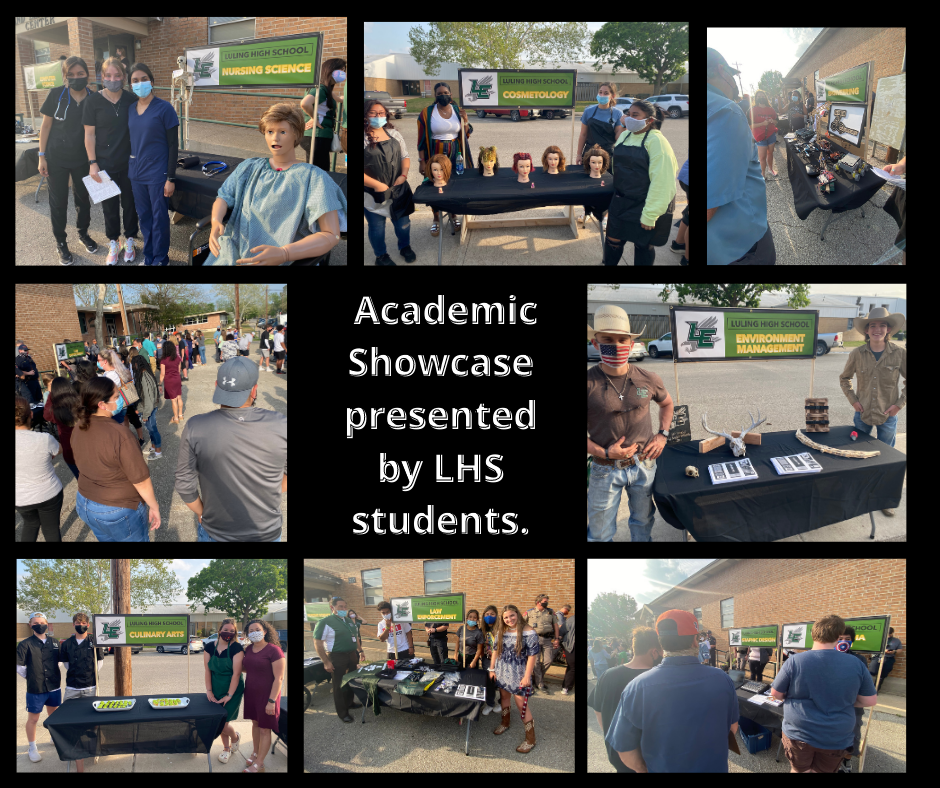 Good Luck at Area Track
If you need prom attire, see Mrs Castro in the LISD Central Office. Here are a few samples of what has been donated and cleaned.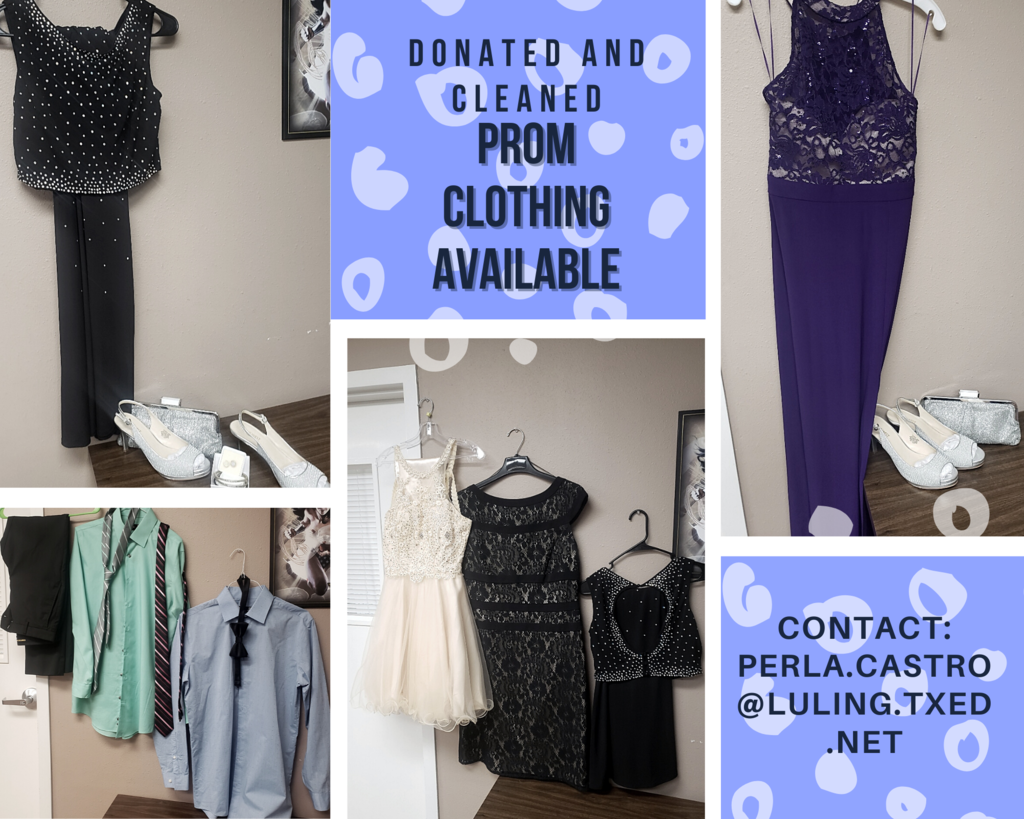 Public Welcome Tonight! The high school will be hosting an Academic Showcase. This is an opportunity for to learn more about the amazing LHS courses. Academic Showcase is Monday from 6:00 PM - 8:00 PM. This is an outside come & go event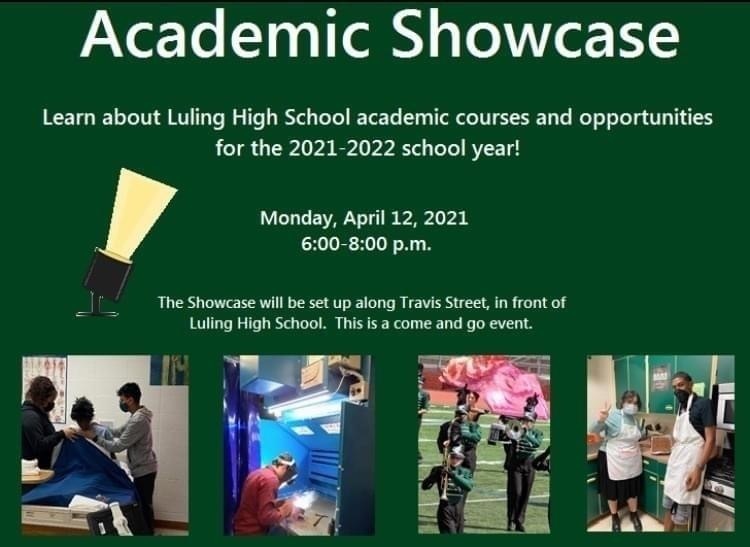 Softball This Week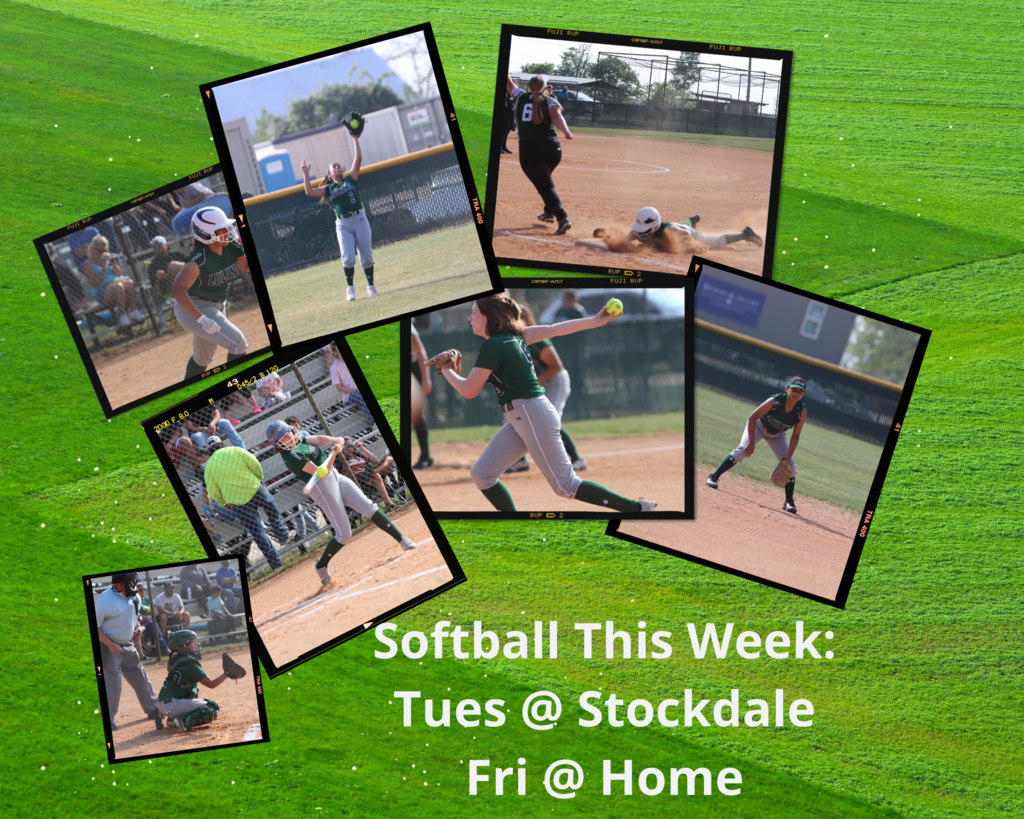 Baseball this week.