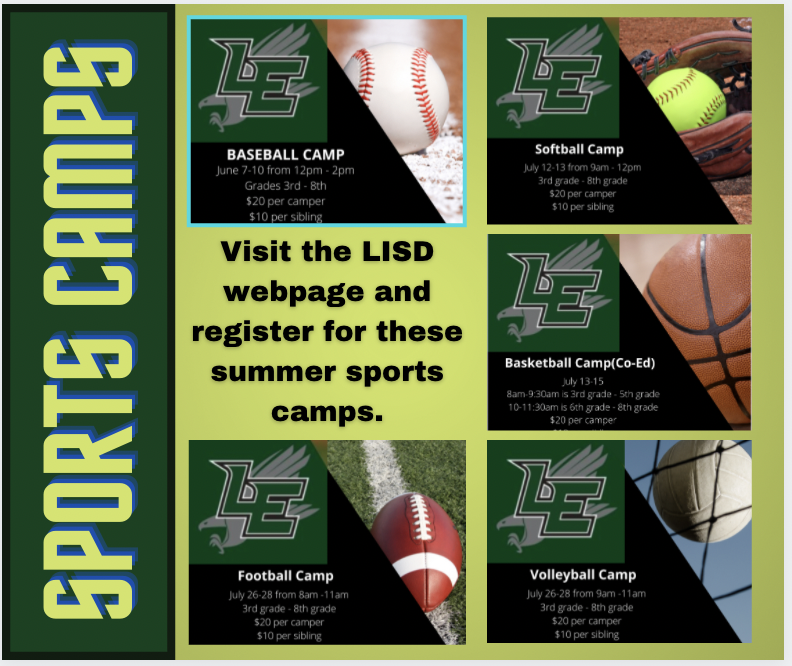 2nd Dose Available TODAY in Luling JH Gym.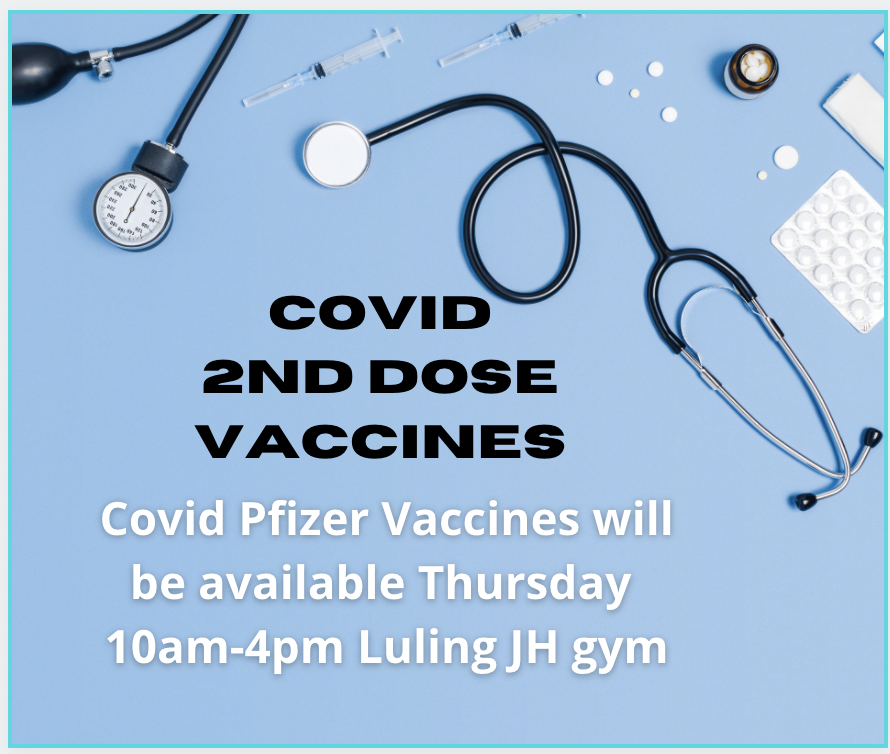 We Appreciate Our Staff!!!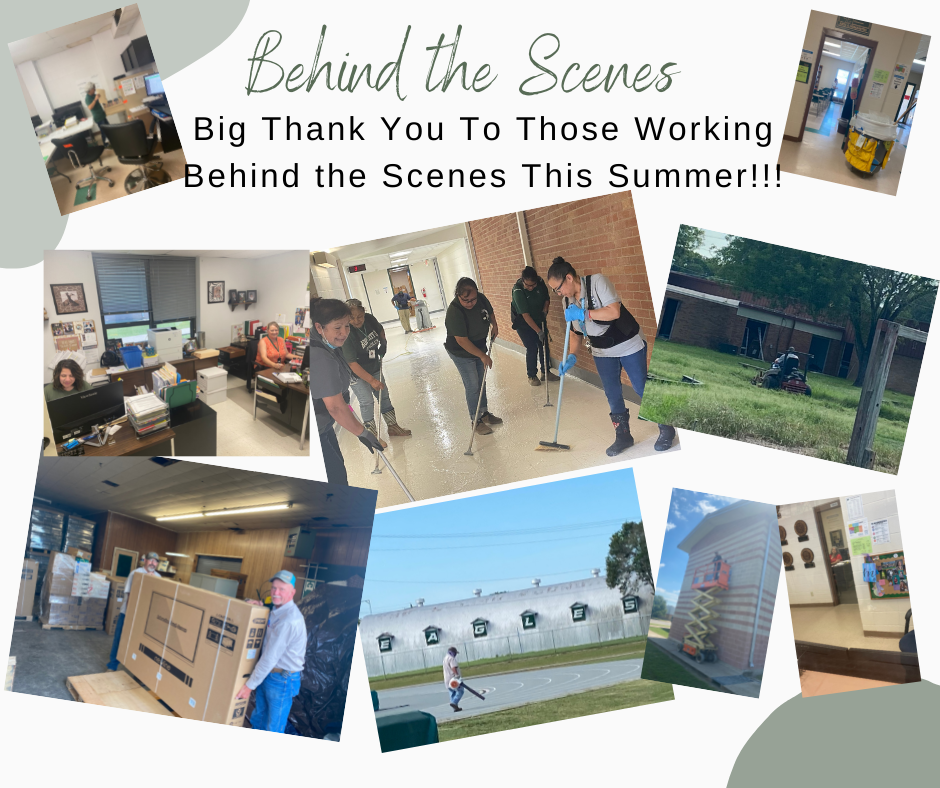 Class of 2022 & 2023 your are invited!!! See the info below and scan the code!!!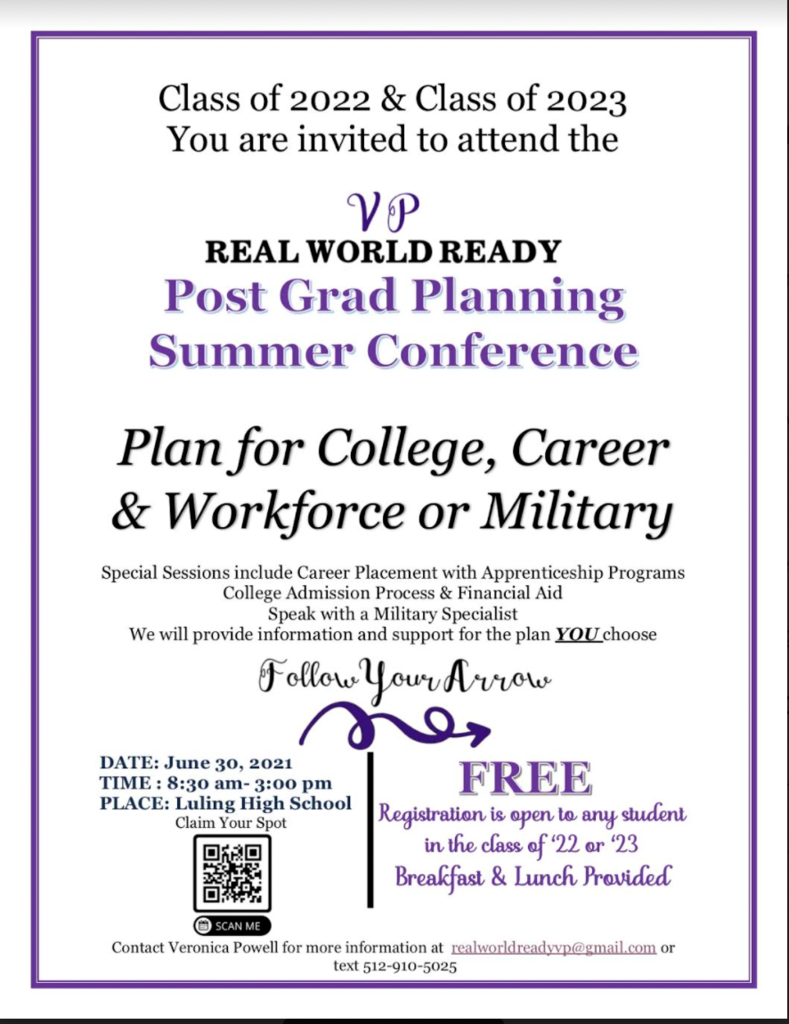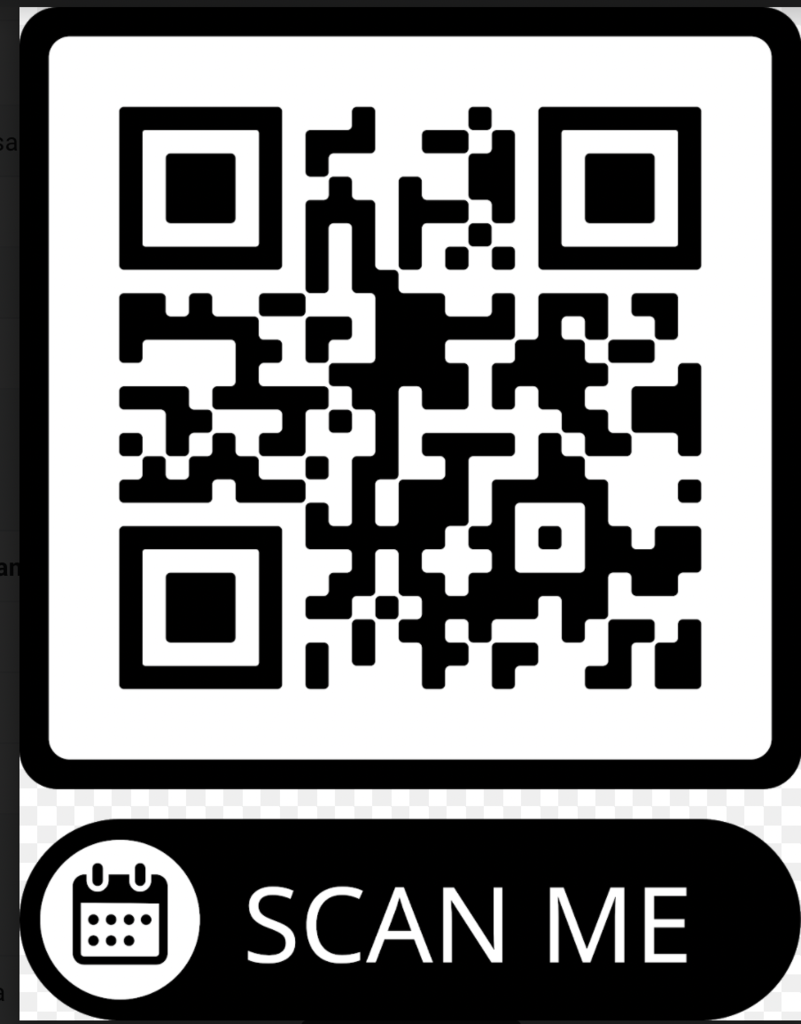 Time for your 2nd Dose! If you received the Covid Vaccine on May 27th, you are invited to return to the Luling JH Gym on Thursday for your 2nd Pfizer Dose.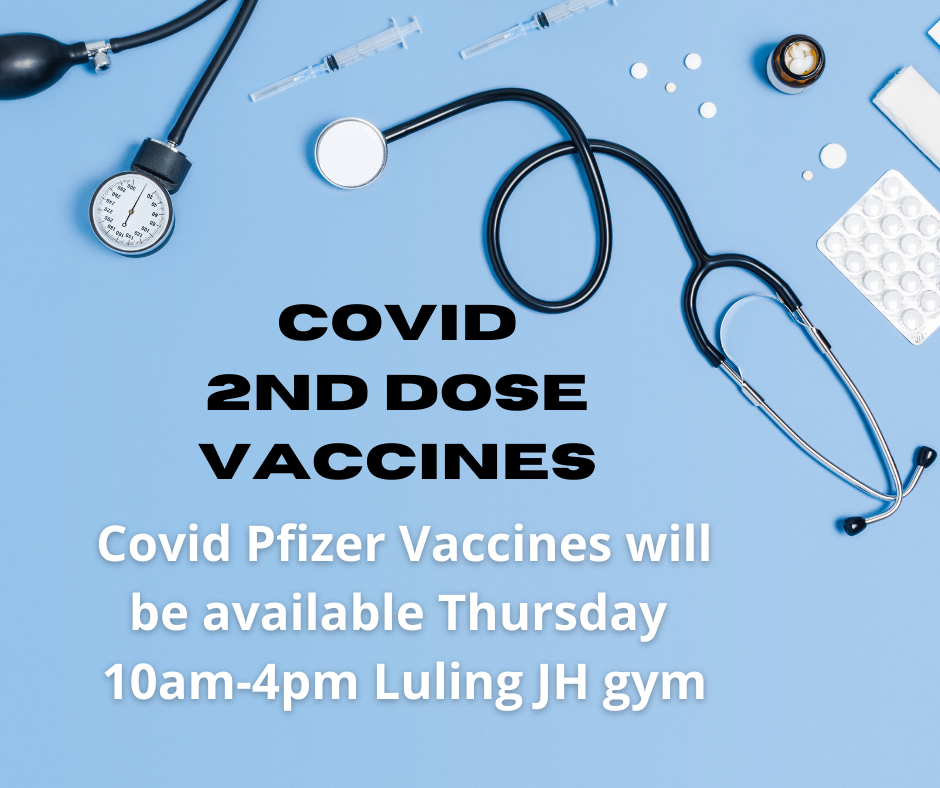 Sunrise over Eagle Stadium. (Photo Credit Bonnie Dredla)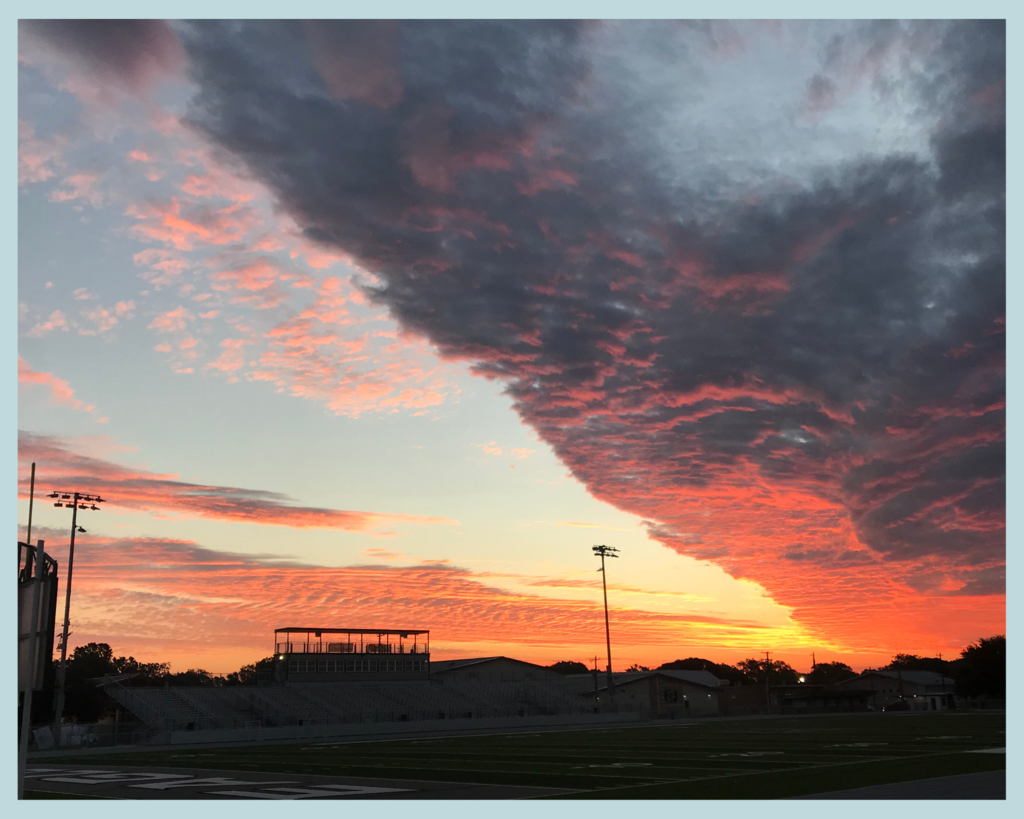 Athletes continue to workout this summer.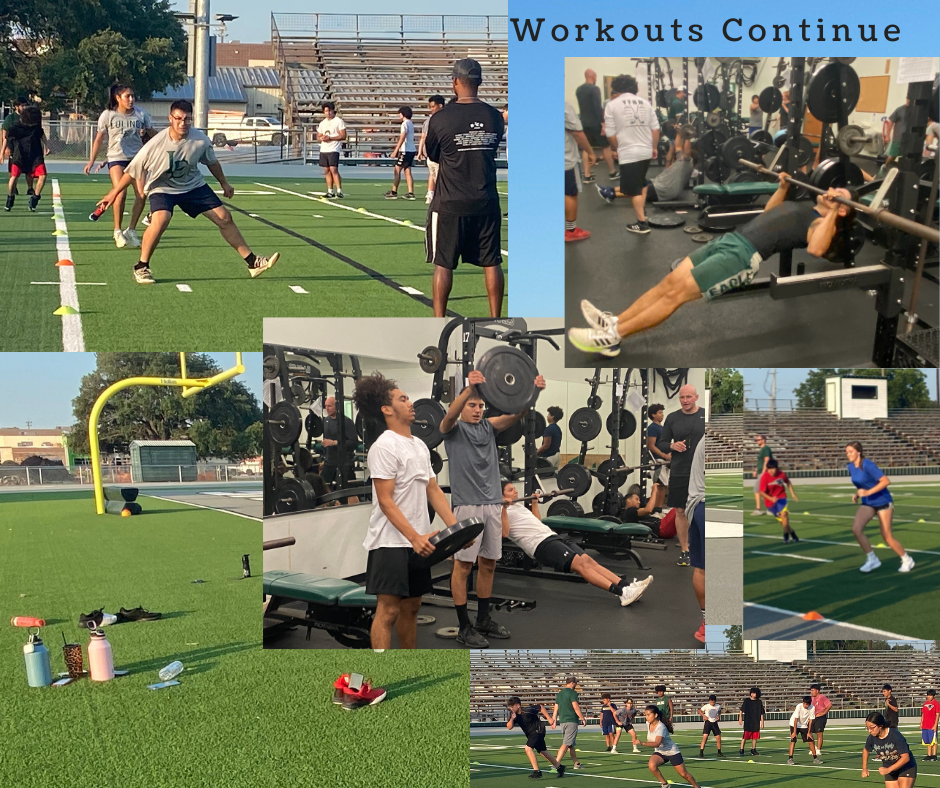 Get your up to date LISD Eagle Nation Sporting News!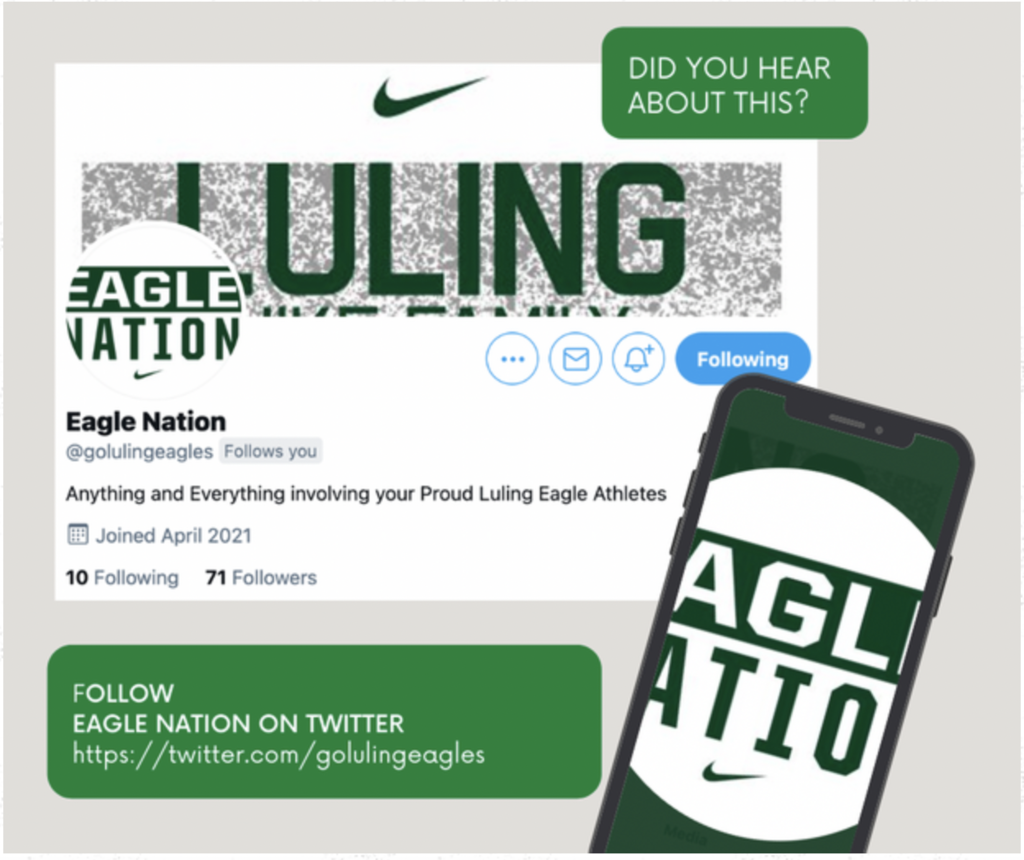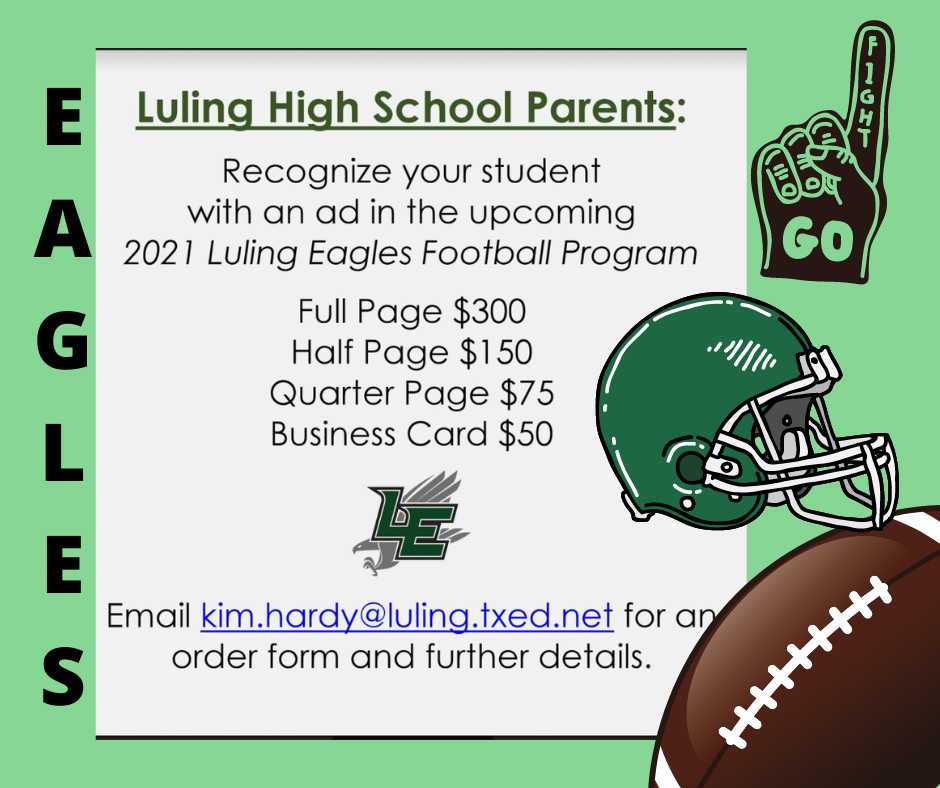 Special THANK YOU to Debbie Peck as she retires after serving LISD for 32 years. Her outstanding organization and work ethic will never be matched!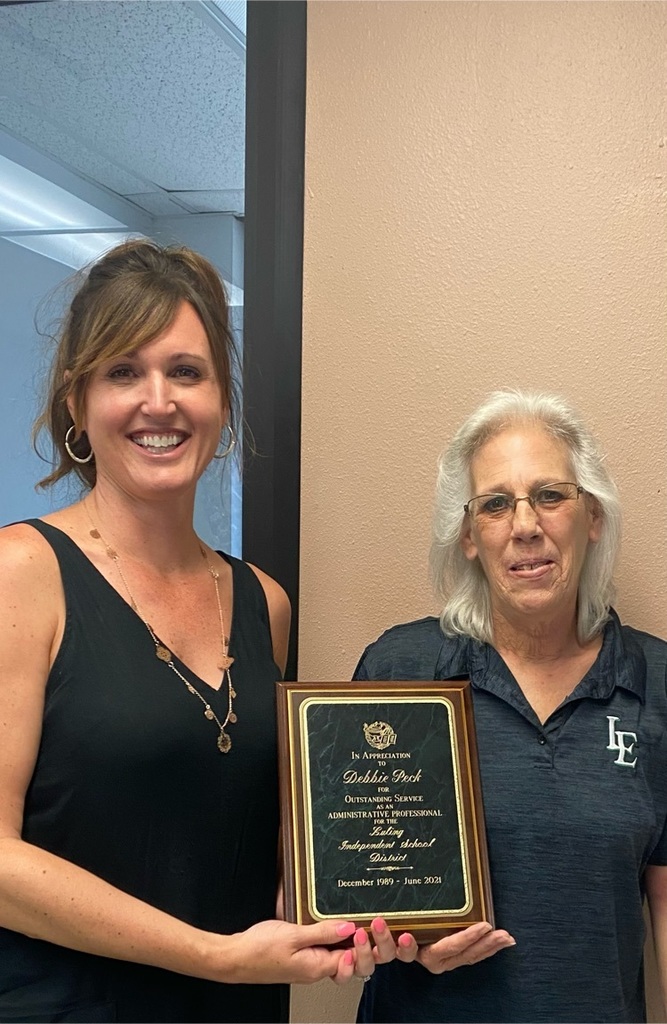 Pausing to honor the past.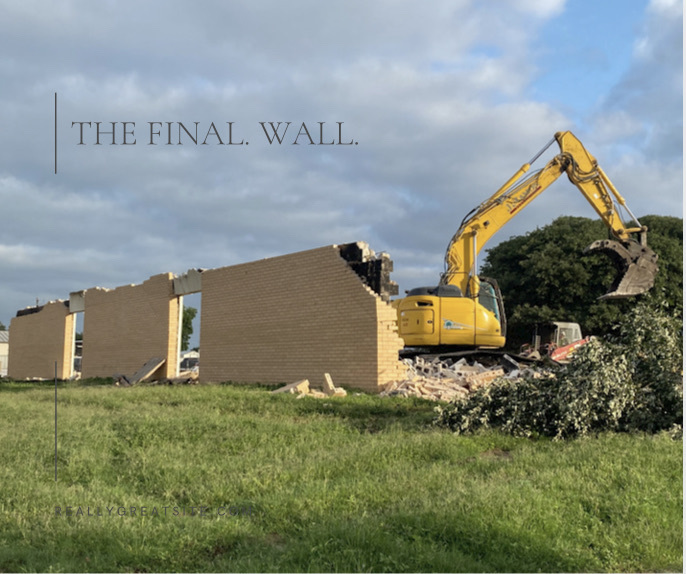 Demolition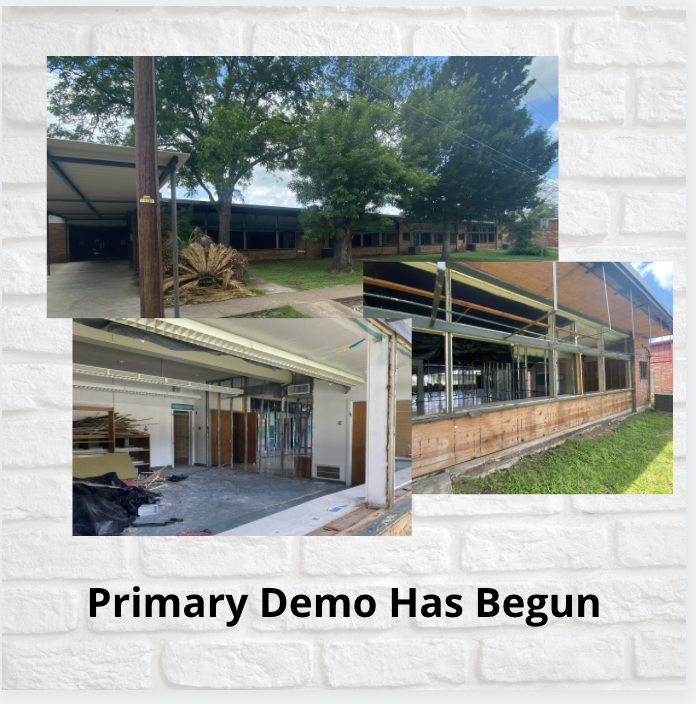 Shanklin's final wall coming down as the transition continues.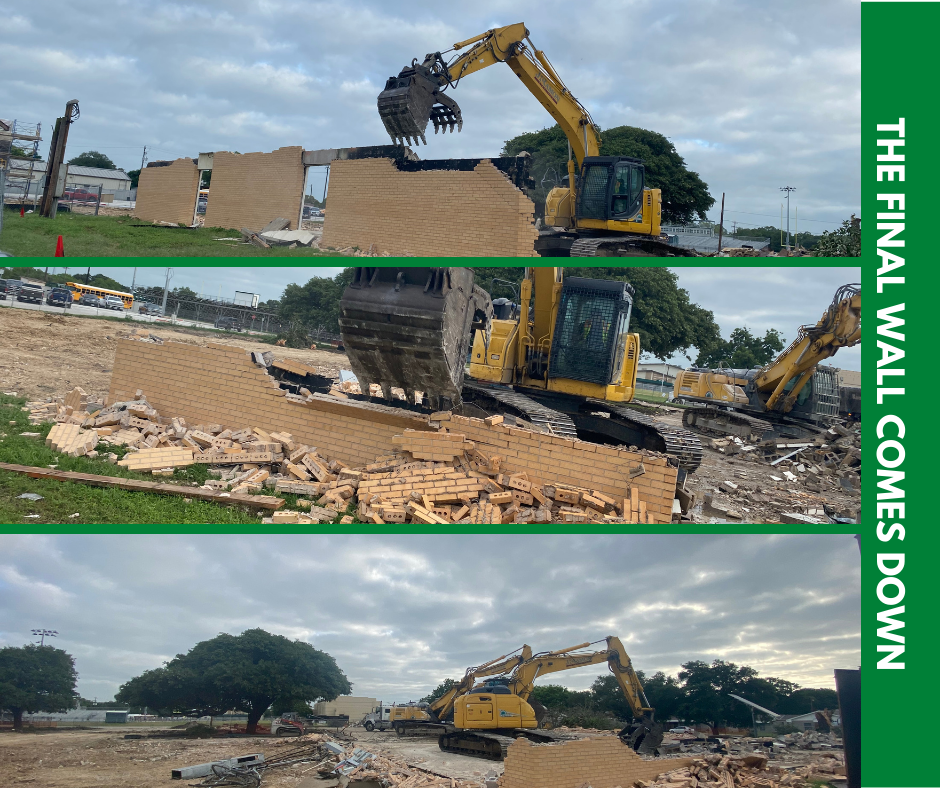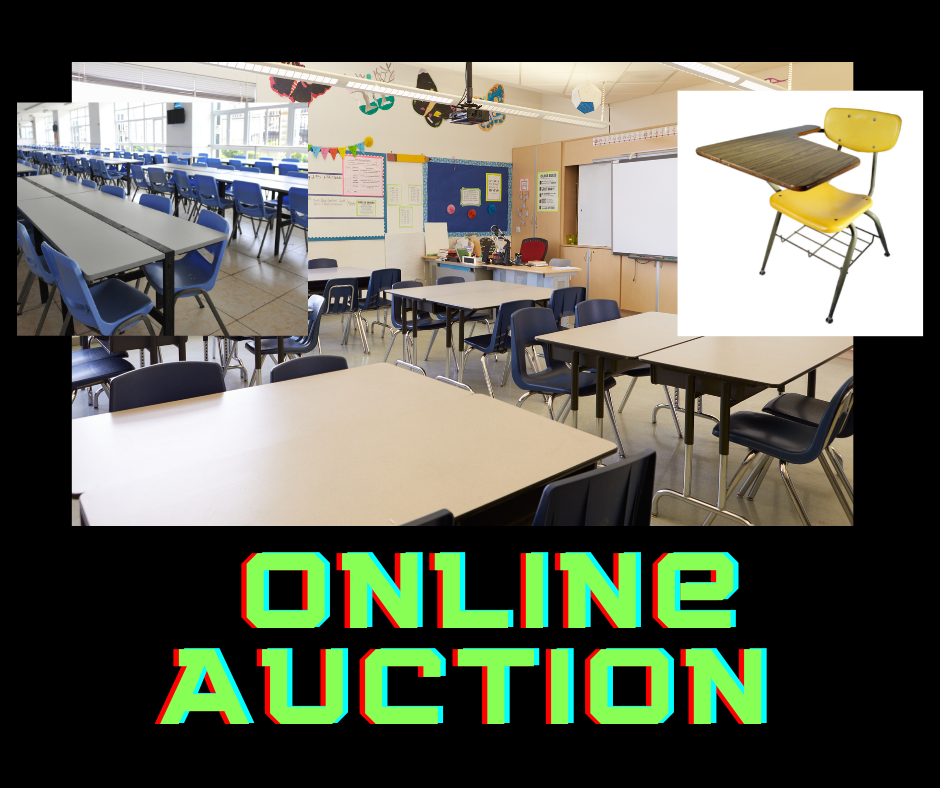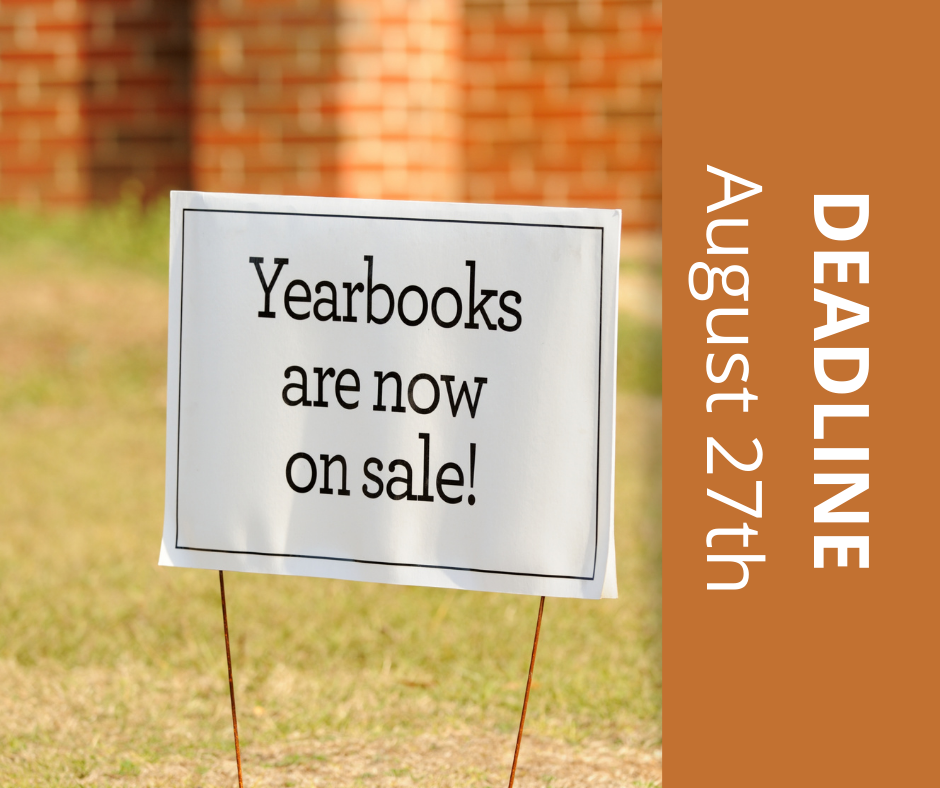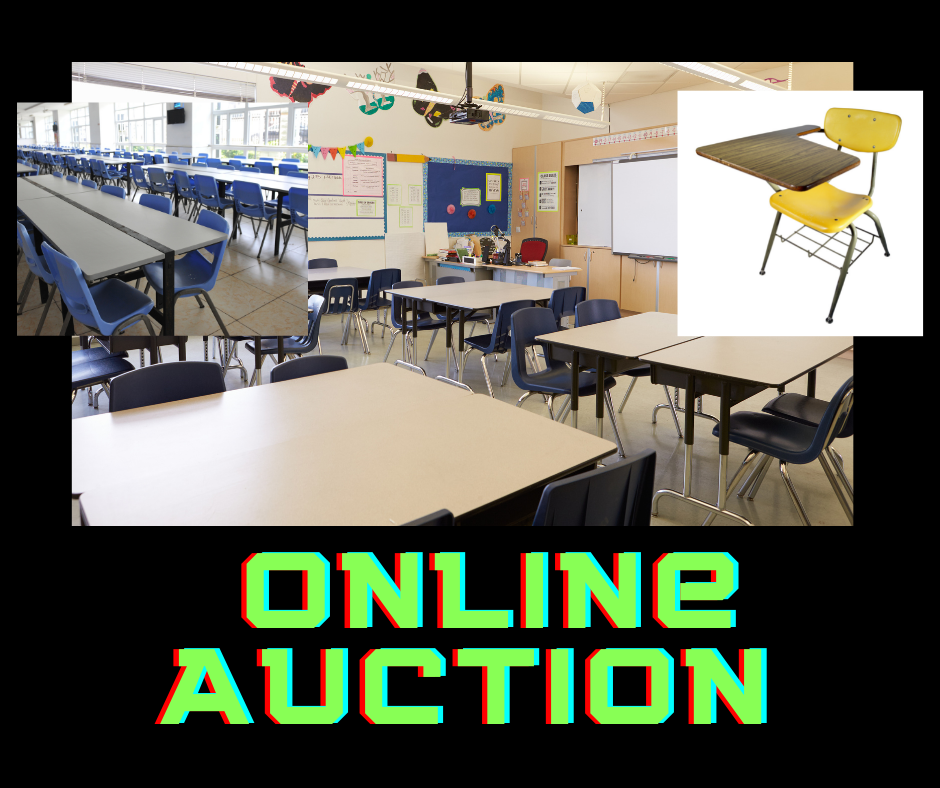 Come on up!!!