ATTENTION High School Students. Parents can find the Chromebook User Agreement inside their parent portal. Go to 'My Account', then click 'Maintain Student Data' to find the Chromebook agreement form. Electronic parent signature and electronic student signature are required.

At the top of our Home Page are Quick Links! Click to provide an anonymous report, share an iWatch Texas report or to see District Event dates/times/locations.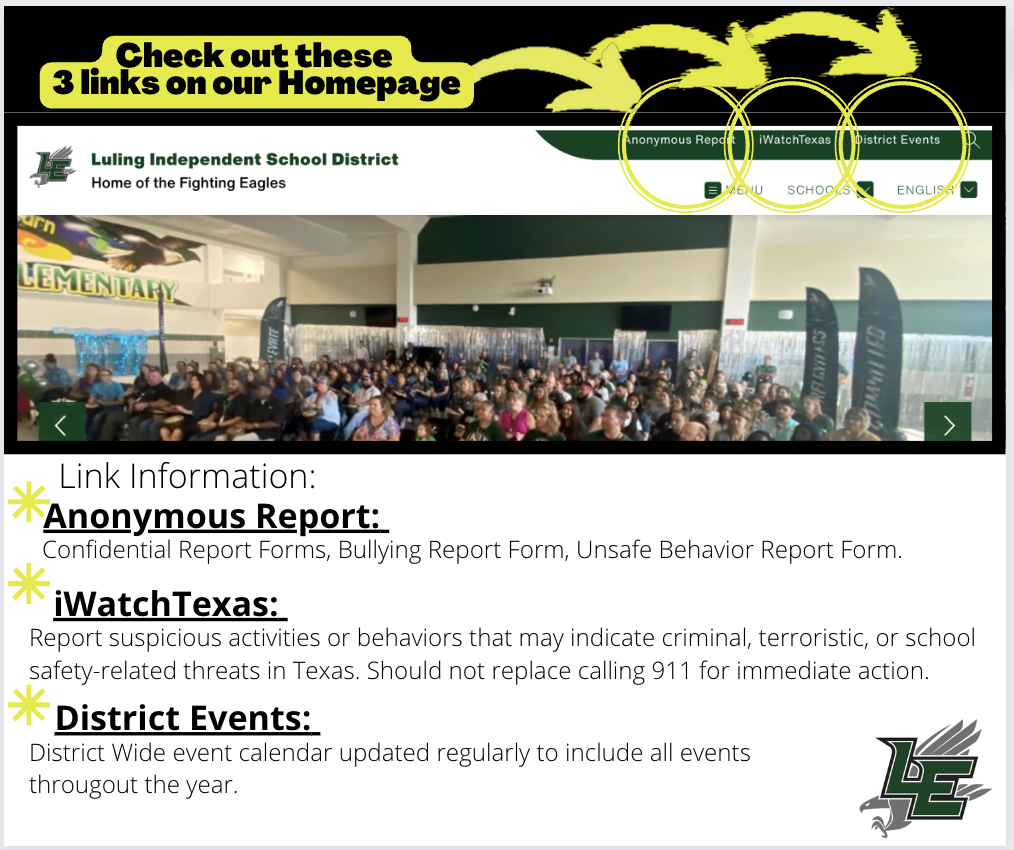 All Varsity Football Players and Their Families Are Invited To Participate In Placing This Season's Decal On The Varsity Football Helmets Aug 25th at 6pm in the HS Cafeteria.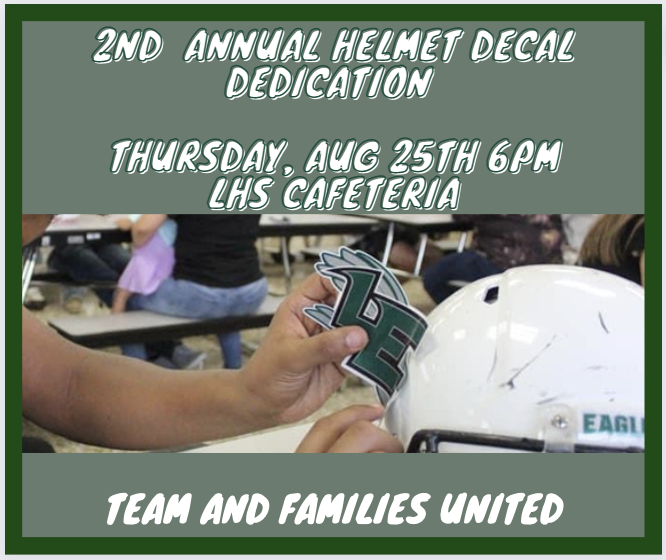 Interested in earning a GED or just improving your English? Info session this Thursday, the 18th, from 6pm to 8pm at Rosenwald.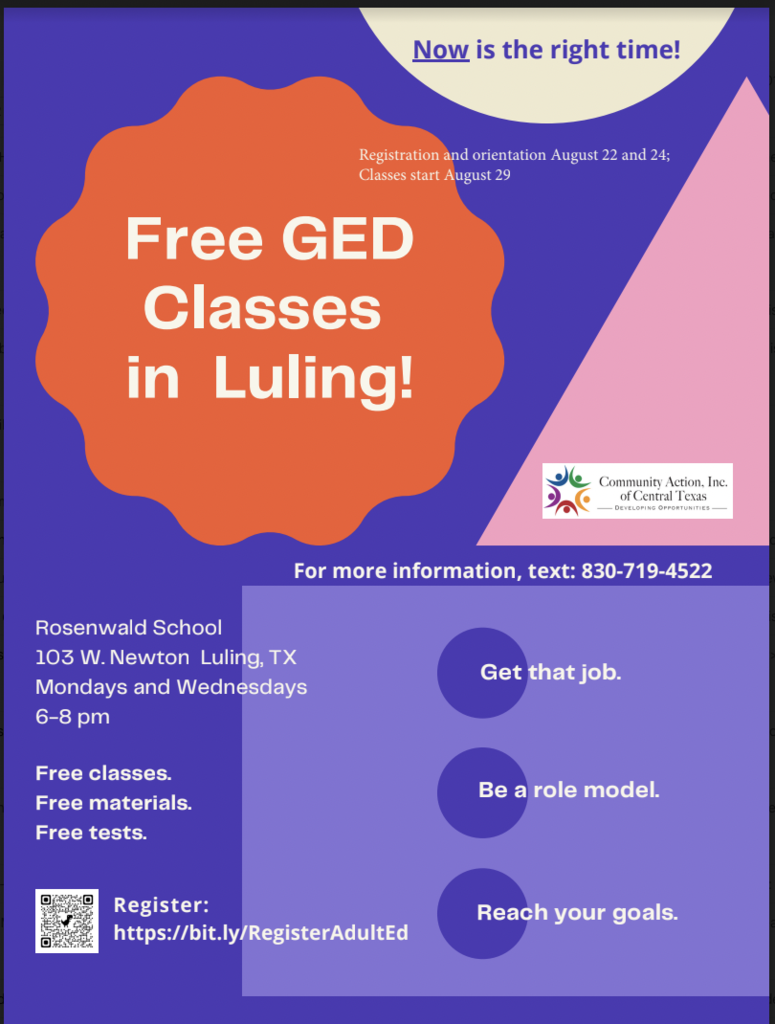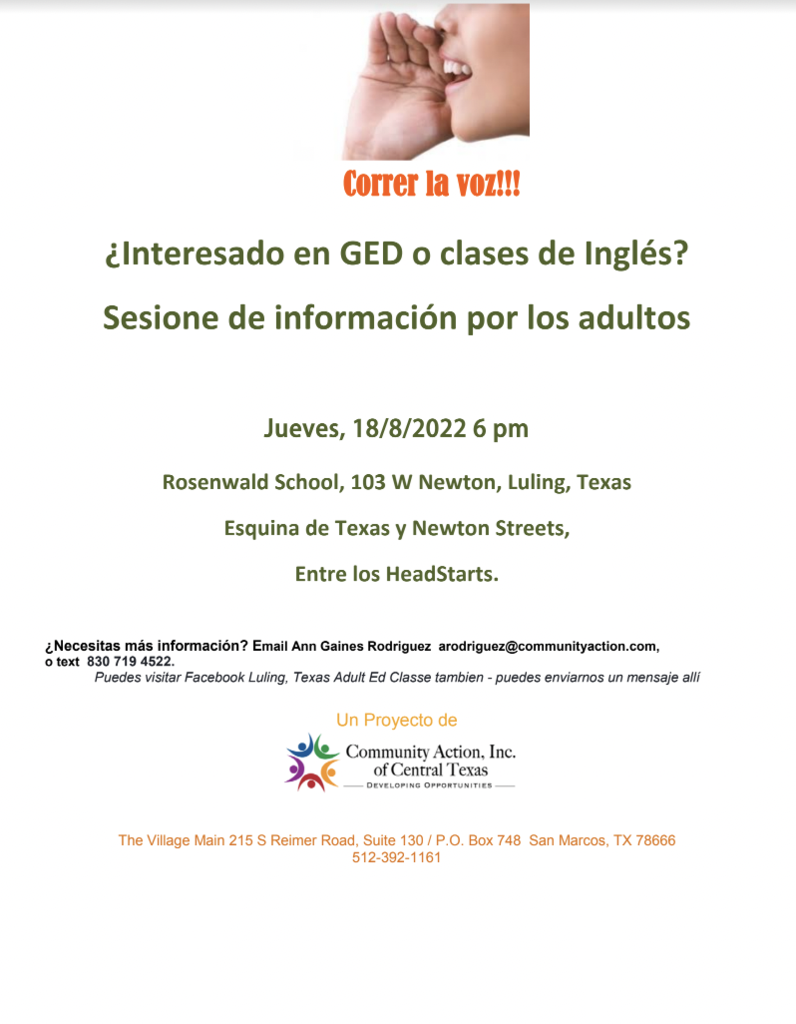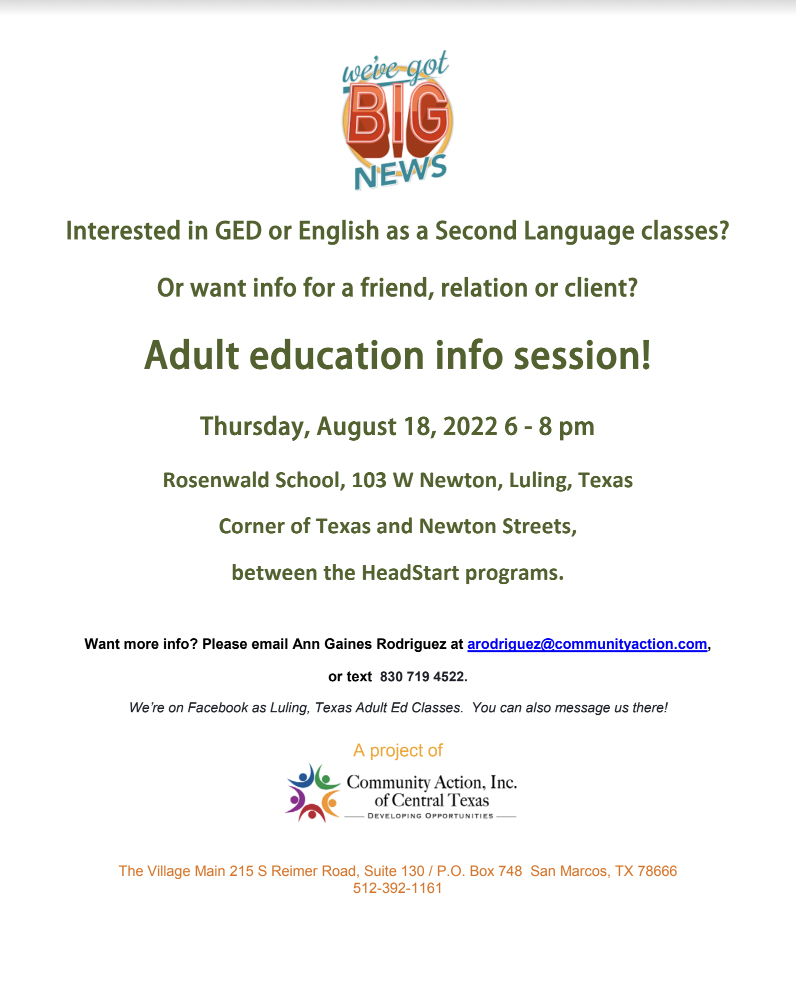 Thank you Caldwell County Sheriff's Office and Luling Police Department for your presence as our Luling ISD staff welcomed back students! Thank you parents for being our partner in educating your child. The future of our community is strengthened through our combined support.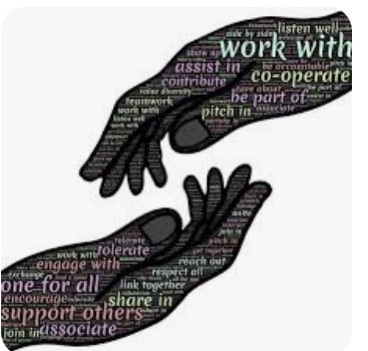 Freshmen VBall demonstrated some tough defense tonight!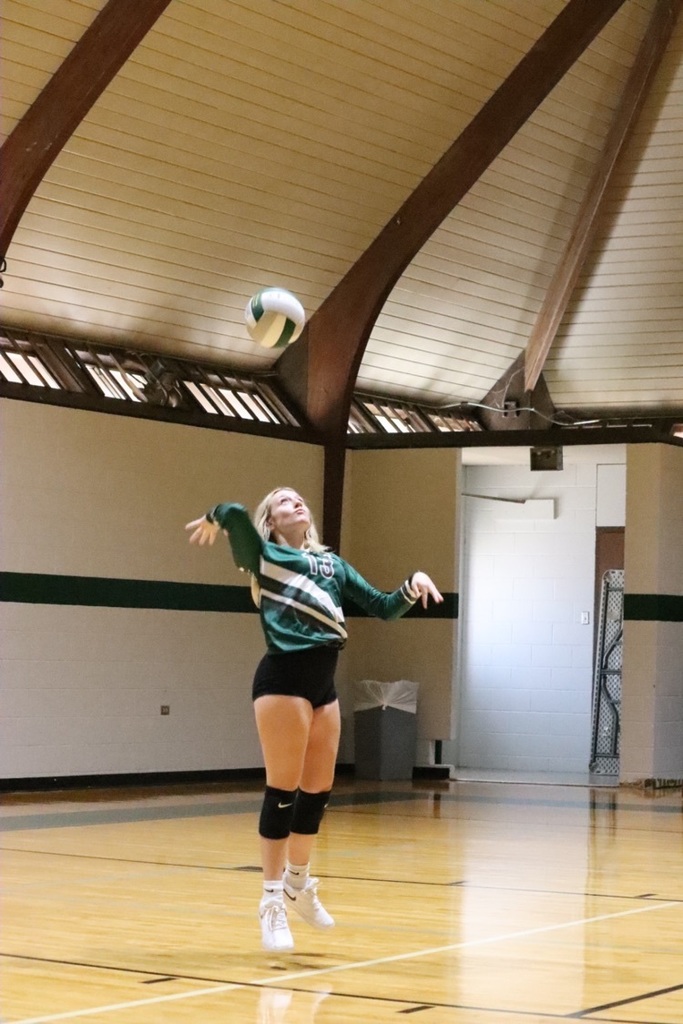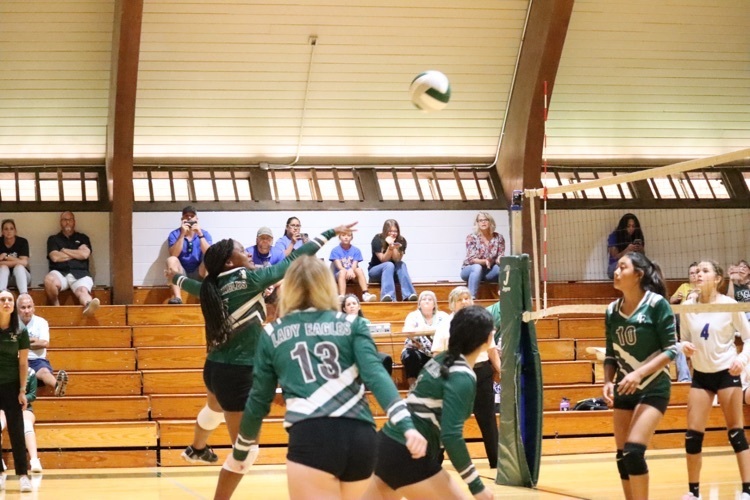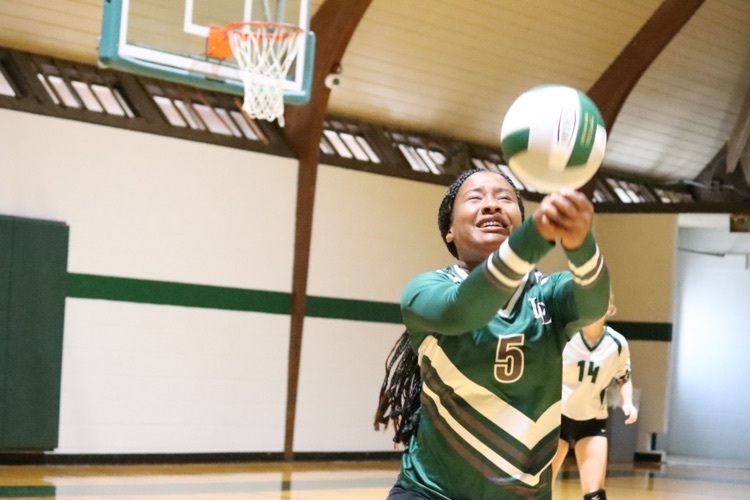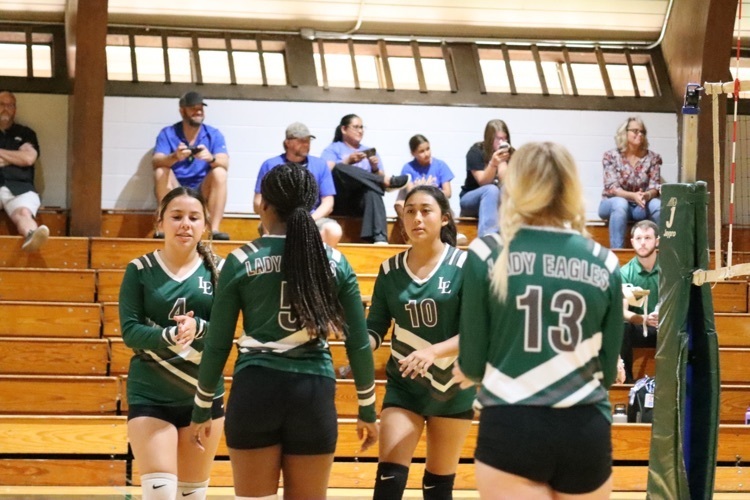 JV VBall played a close match tonight!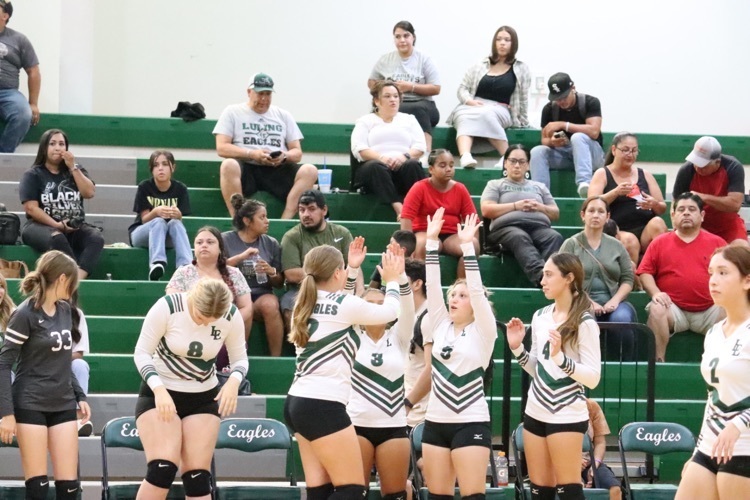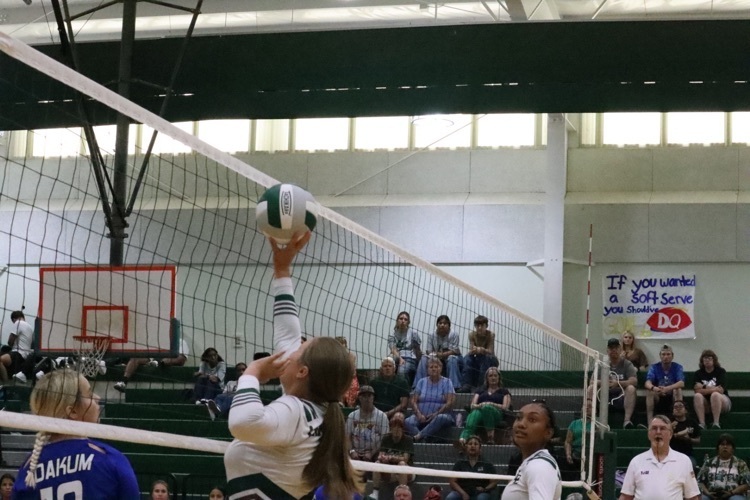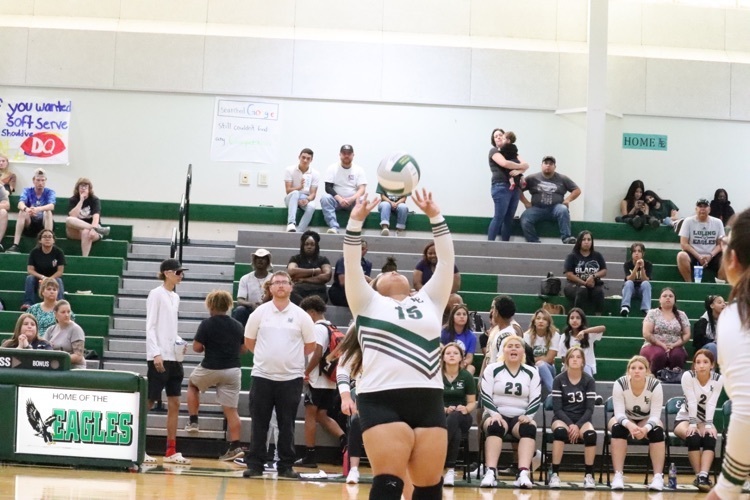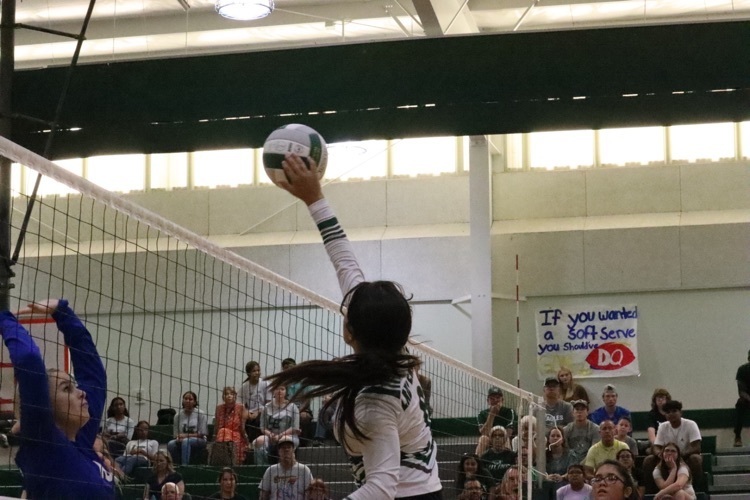 Varsity VBall had a strong showing tonight. Massive serves!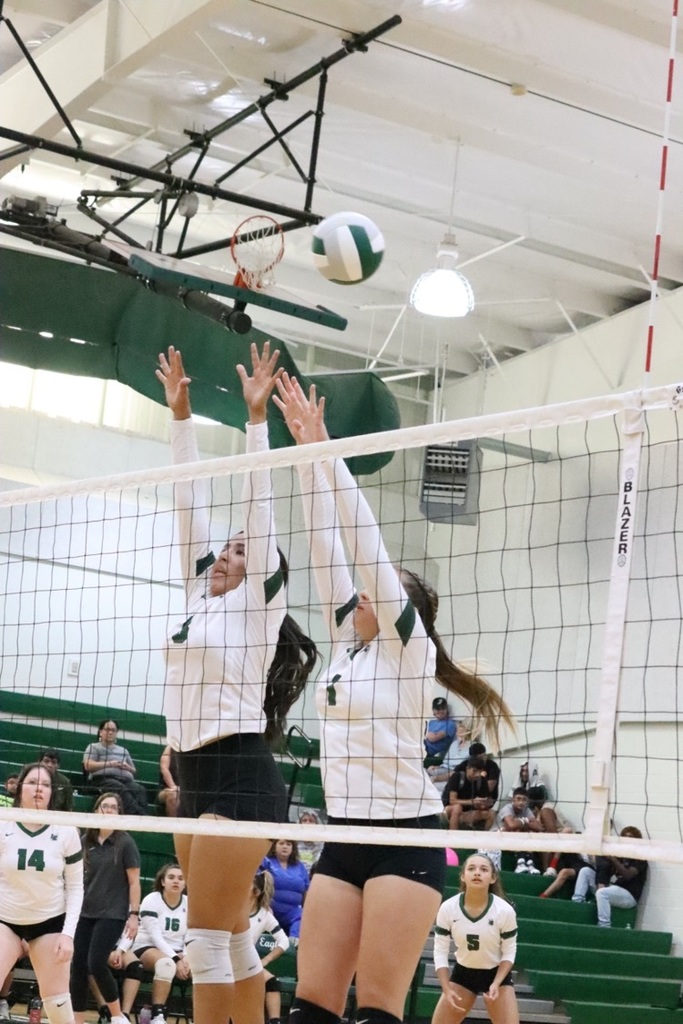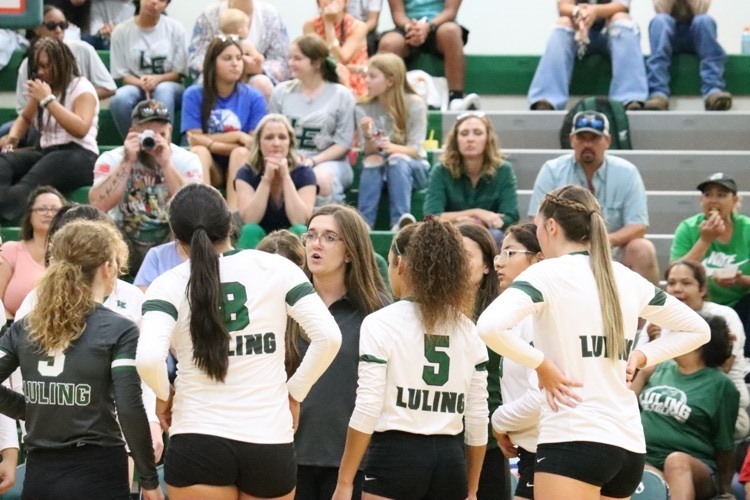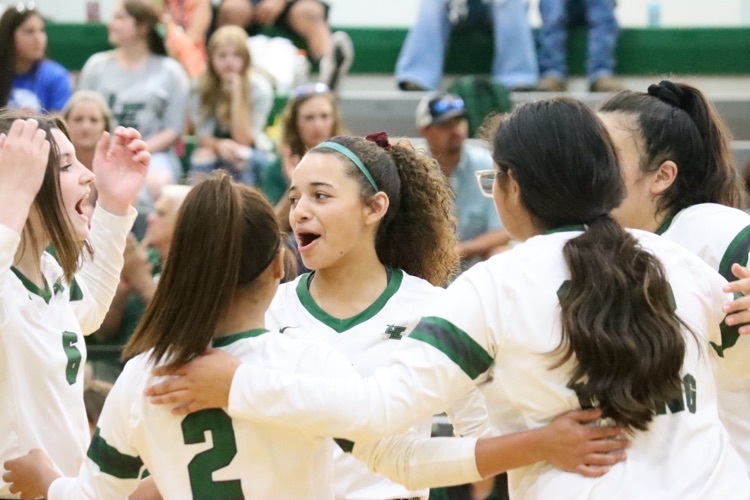 Great crowd support tonight led by these great mini-cheerleaders!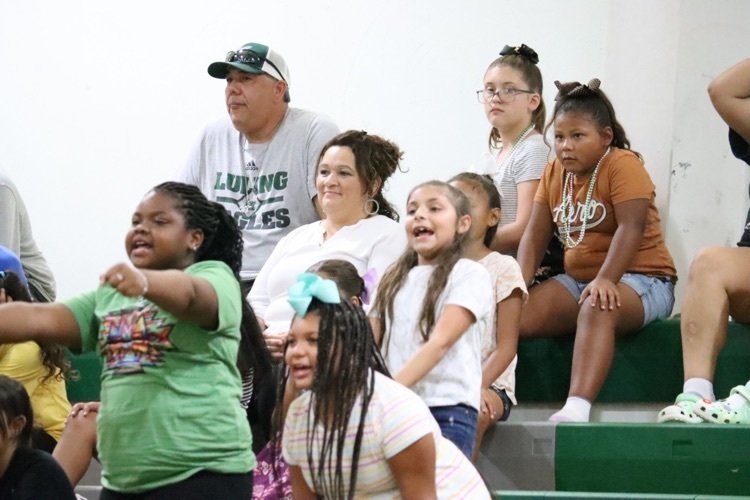 VBall Plays @ Home Tonight.

We are proud of our schools! Visit TXschools.gov to see the rating for your child's school and discover how your child's school is preparing them for the next grade level and success after high school.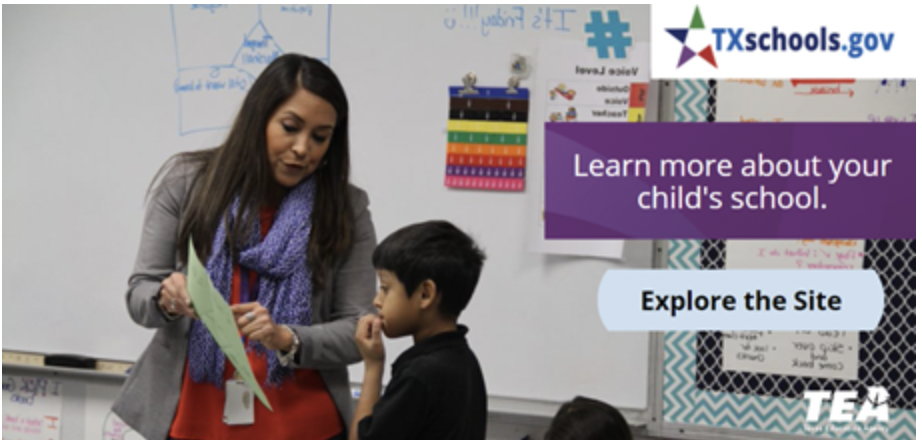 Welcome Back!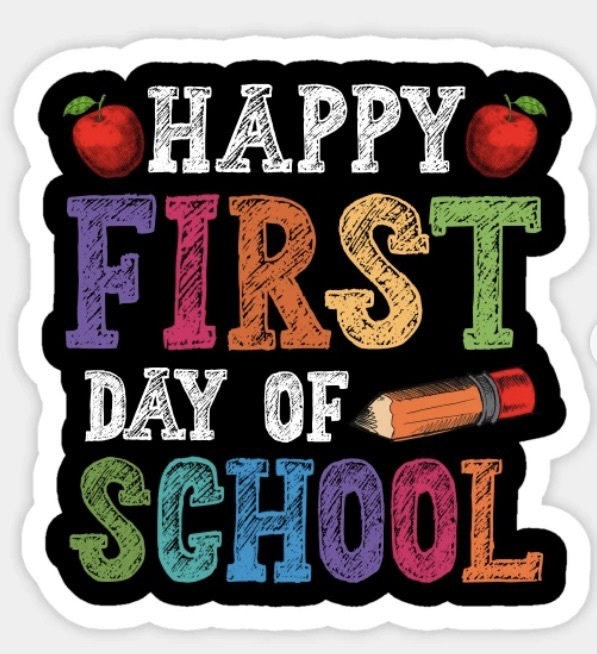 Luling ISD working with Aramark met the eligibility for the Community Eligibility Provision (CEP) so each that student will be provided free breakfast and lunch. (Manell Martin CFO, Jeff Ferry Board Pres, Lianka Solis Aramark Rep, and Priscilla Schneider Child Nutrition Dir)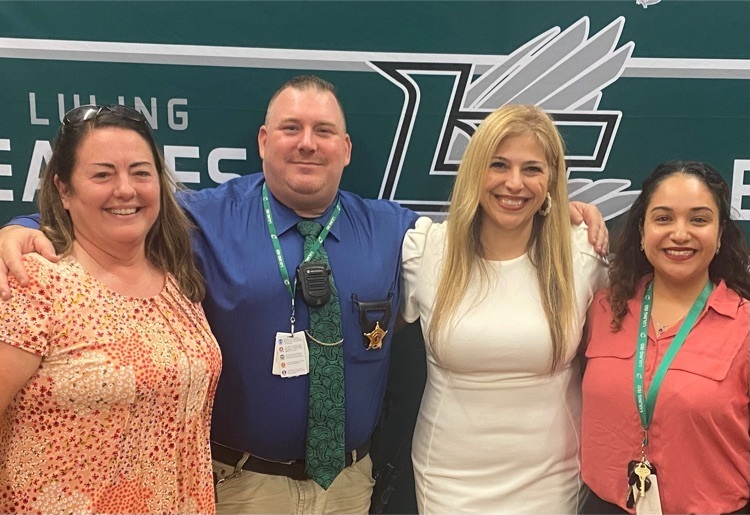 Last evening of the summer, and our students are participating in Monday Night Band Practice. Go Band!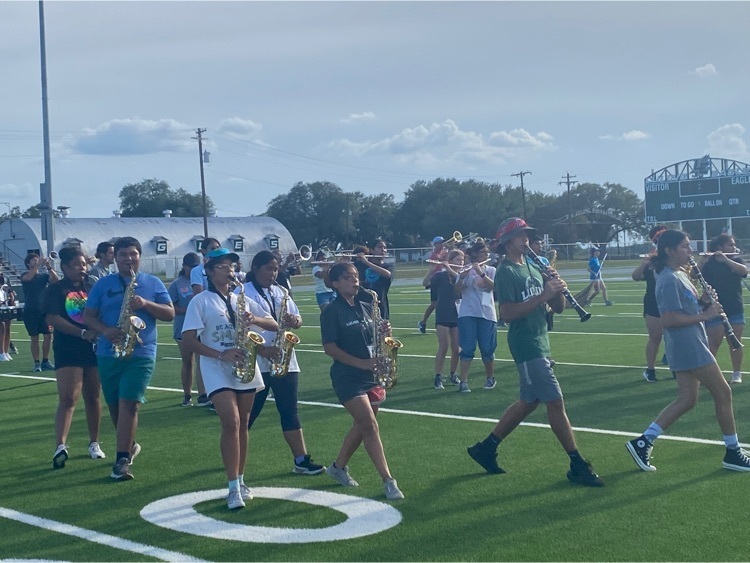 This school year, all Luling ISD students are eligible to receive free breakfast and free lunch!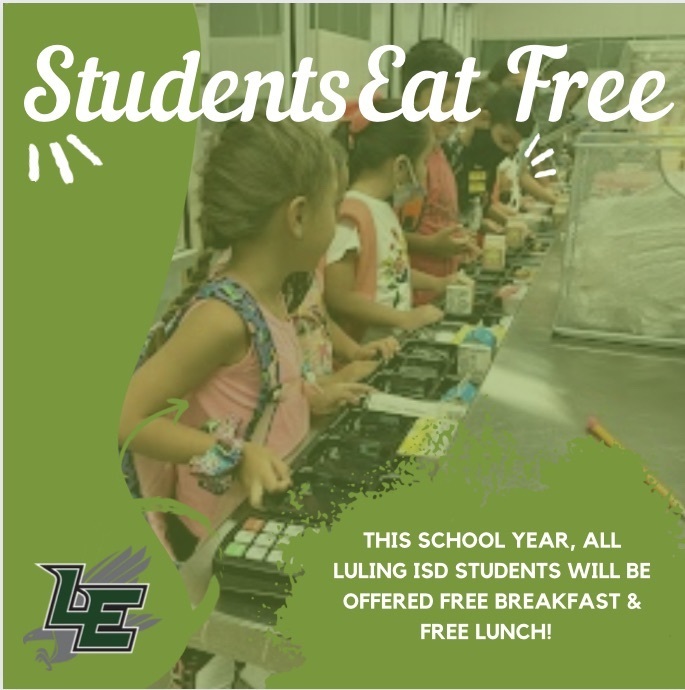 Thursday the LHS JV and Var Teams Will Travel To Hempstead For a 5pm and 6pm Scrimmage.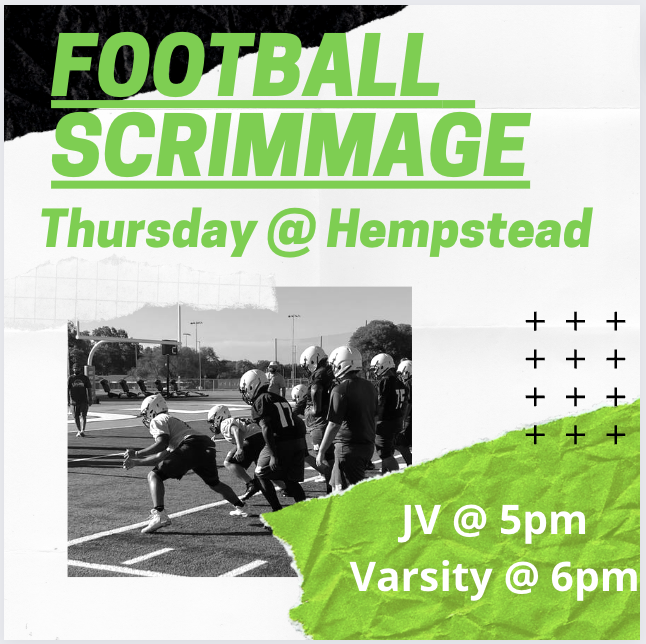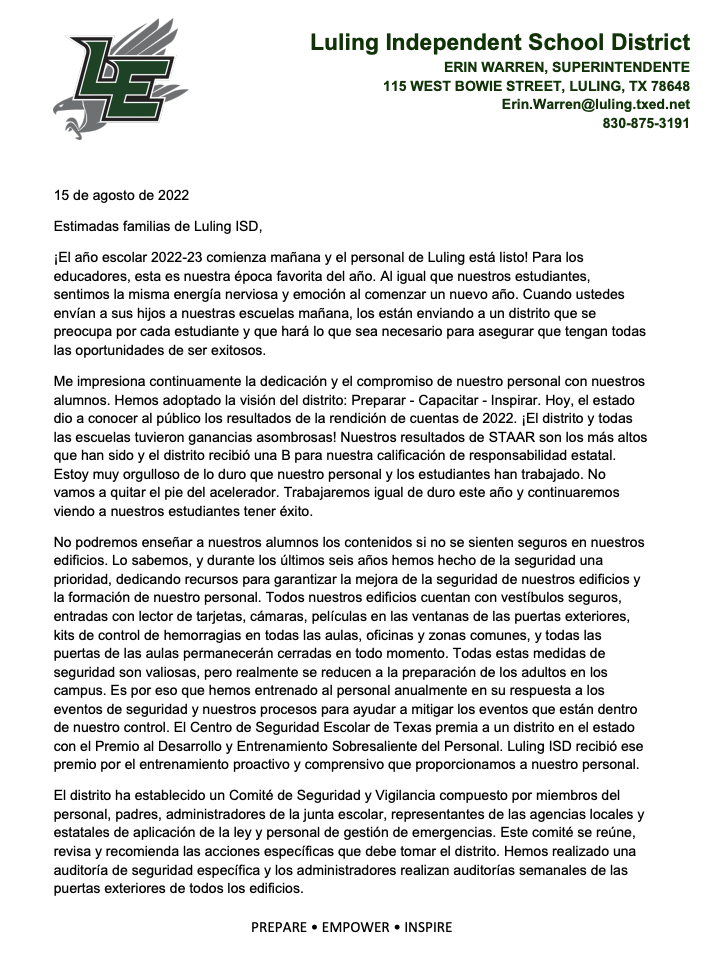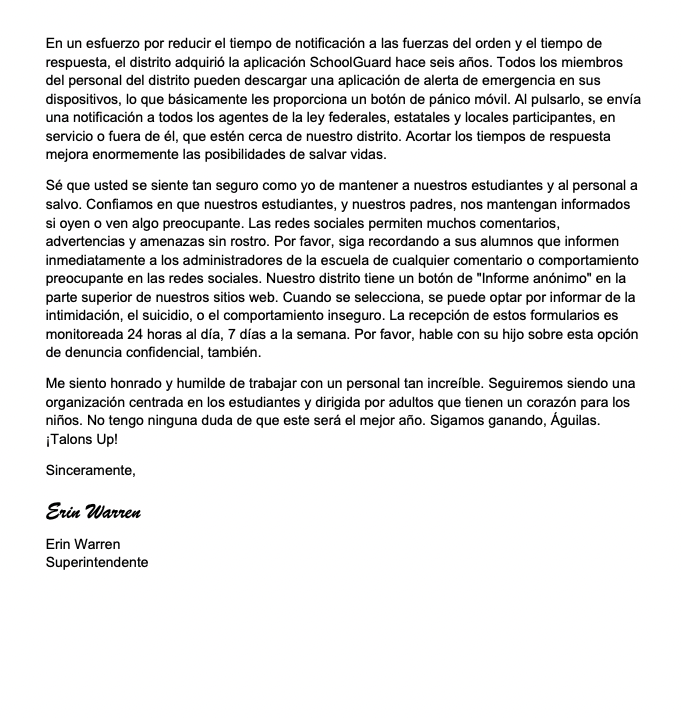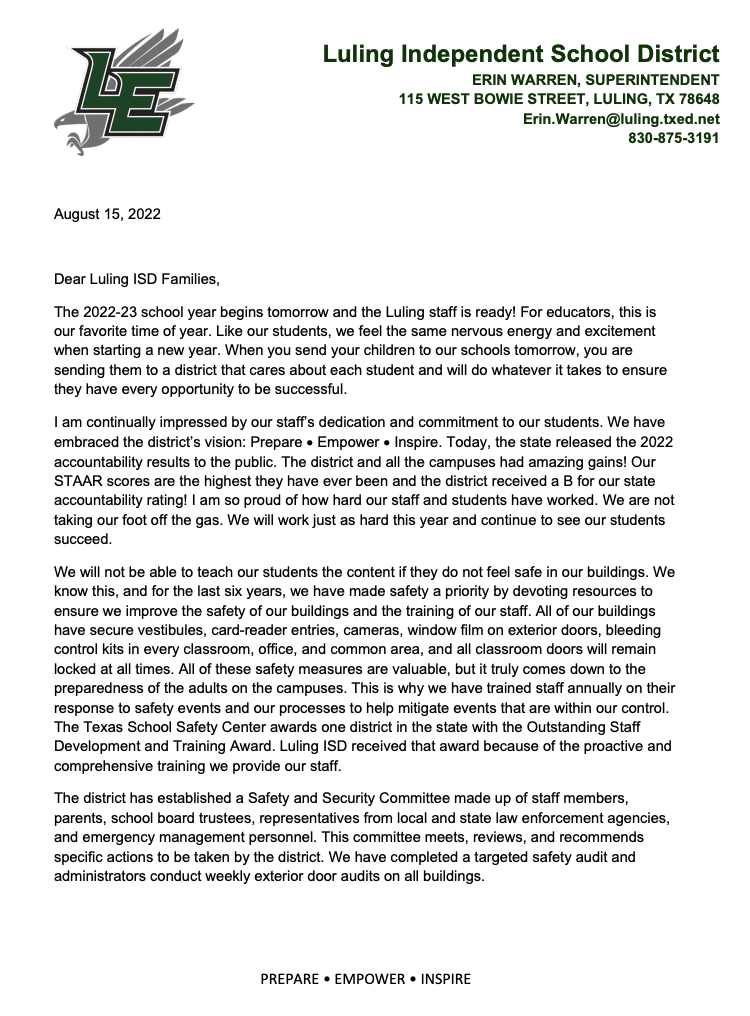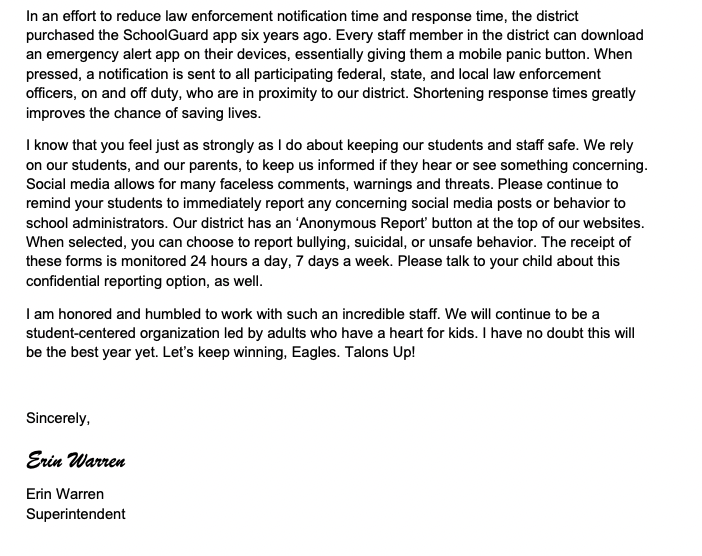 VBall Practice Continues! This week the Lady Eagles will host Yoakum on Tuesday at 5pm & 6pm and will play in the Floresville Var Tourney on Fri-Sat.